The LED grid screen has the advantages of good flexibility, high transparency, high brightness, waterproof, etc. The flexible mesh screen can be customized into various shapes to display various video programs conveniently, and is suitable for special applications such as marine. At the same time, the LED screen can display various lighting transformation effects designed by professional designers, showing infinite artistic charm.
the
Advantages of LED grid screen:
the
1. The screen body can be quickly assembled into a plane, or can be bent up, down, left, and right to fit the surface of the building;
the
2. Pixel pitch, screen size, and screen color can be customized according to project requirements;
the
3. The permeability is high, it does not affect the ventilation and lighting inside the building, and the wind resistance is good, and the quick lock design makes the screen assembly convenient and efficient, saving installation costs;
the
4. The screen is ultra-light and is directly suspended by steel wires without complicated steel frame structure.
the
The LED grid screen has an IP67 protection level and is suitable for outdoor all-weather application environments. The good perspective effect makes the image on the net screen and the real scene behind produce a superimposed effect, forming a visual feast that separates the real from the fake and seems real and illusory. It is mainly used for indoor and outdoor large-scale rental stage activities and concert display backgrounds, building curtain wall displays, advertising displays, etc.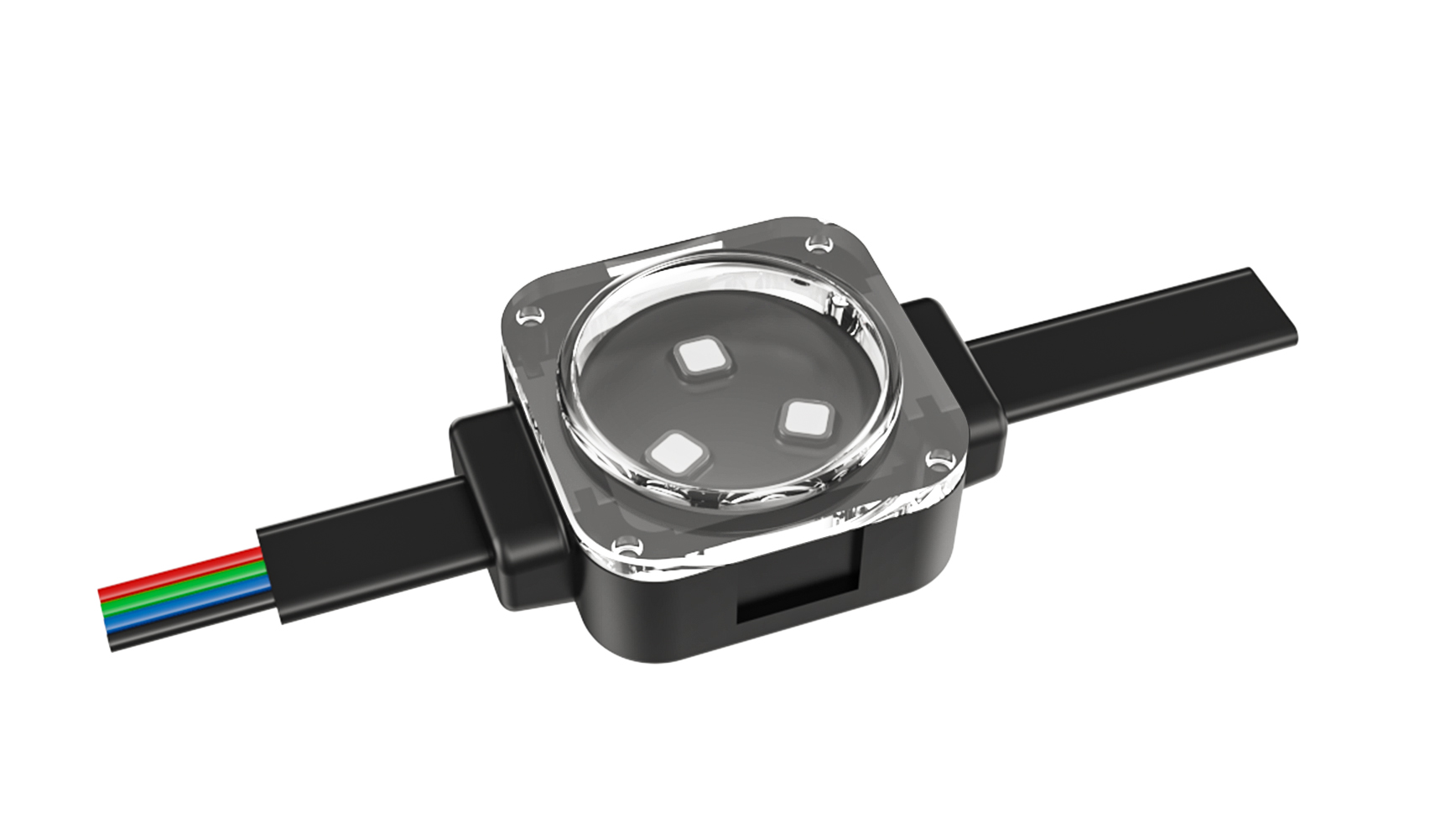 XinHe focuses on the principle of "continuous improvement on product quality" and actively conducts R&D research before production.
As a company focused on business, XinHe has established stable partnerships with many companies nationwide and worldwide.We have been paying attention to producing finest and providing the most professional service.With a wide application,
LED Mesh Screen
can meet the needs of cutting and deep processing for various metal tubes.
With advanced welding, cutting, polishing, and other production technology supported and staff backed up, XinHe promises flawless products and considerate service provided to customers.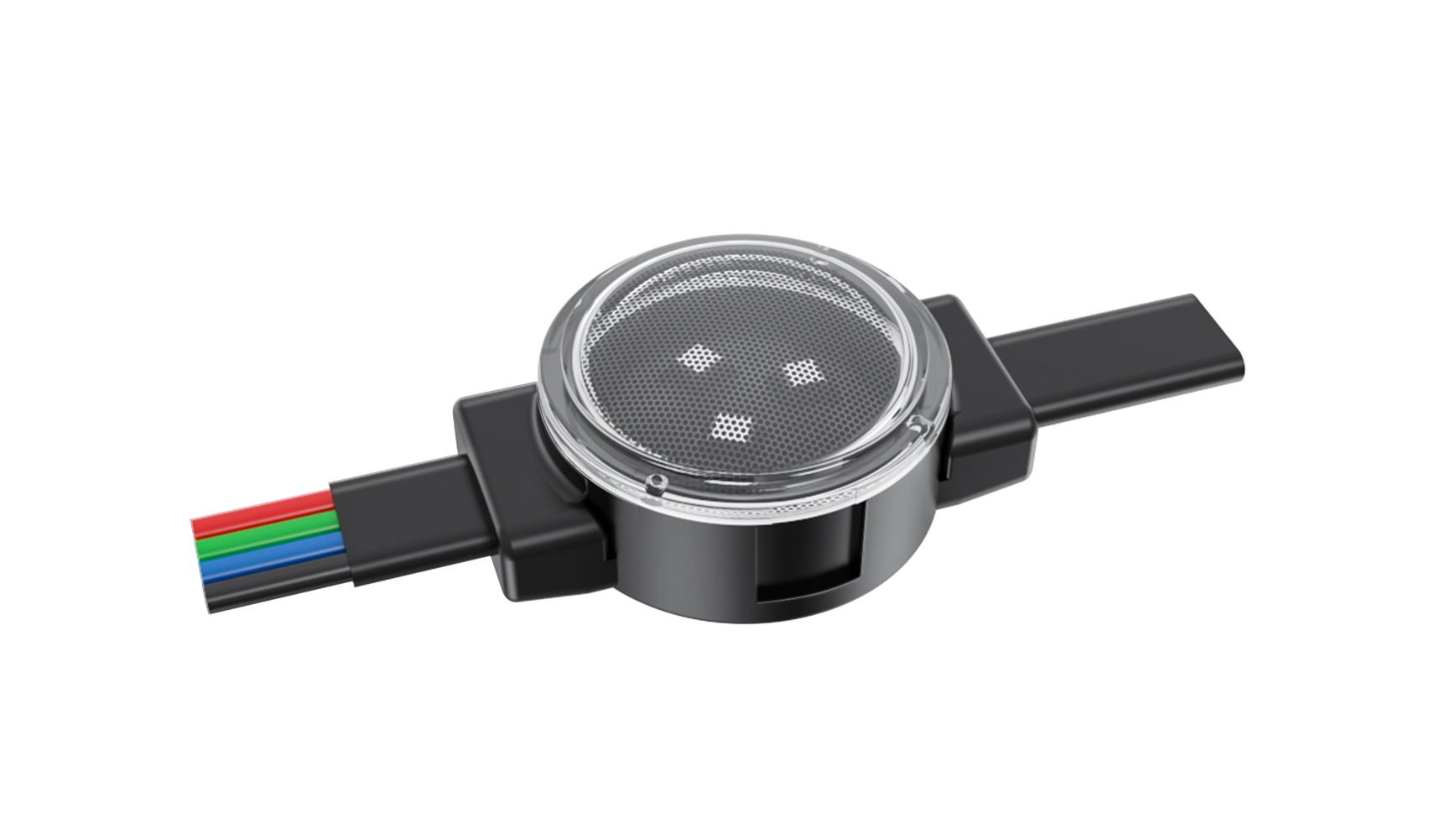 Innovation-oriented R&D: The innovation in production technology and product development is the key to us. Under the fierce competition where it is in fact the competition for innovation, we would like to invest more in both hardware and software.
XinHe's LED Mesh Screen are available in a wide range of types and colors.They are highly flexible with good elasticity and high tensile strength. They are easy to clean.XinHe was established in . During the development for years, we have mastered advanced technology and have accumulated rich experience in the production of LED Mesh Screen. These are favorable conditions for us to develop products in new styles.If the return is caused by the product quality or the mistake from us, you will be guaranteed to get 100% refund.