Now whether it is a street or an alley, the image of LED transparent screen can be seen everywhere. The widespread use of LED transparent screens not only enhances the image of the city, but also enriches people's cultural life. LED transparent screen is the basic carrier of various information transmission. It combines artistic entertainment and publicity functions. What are the requirements for the correct installation of LED transparent screens?
the
1. Service life of structural equipment
the
The service life of the structural equipment should not be less than the safe use period of the transparent LED transparent screen, and after installation, inspection and necessary maintenance should be carried out according to the usage conditions.
the
2. Load-bearing requirements
the
Compared with outdoor full-color LED screens, LED transparent screens have a great advantage in weight. The weight of a single square is about 12KG, but if the area is relatively large, the weight of the entire screen is still very large, and the load-bearing structure at the installation position must be firm. .
the
3. Requirements for firmness and stability
the
The connection between the mounting surface of the LED transparent screen and the mounting frame, and between the mounting frame and the equipment should be firm, stable and reliable, so as to ensure that the installed equipment does not slip, tilt or fall.
the
4. Anti-rust measures
the
The metal components must be firmly welded or connected and subject to anti-rust treatment, and the materials used must have sufficient anti-corrosion ability.
the
5. Power requirements
the
The power supply equipment should have a qualified power supply consistent with the identification of the equipment to be installed. The power supply capacity should be sufficient, the grounding should be reliable, and it should be easy to install.
the
The above are the five requirements for the correct installation of LED transparent screens. In addition, daily use must be maintained and kept clean so that they can be used for a longer period of time.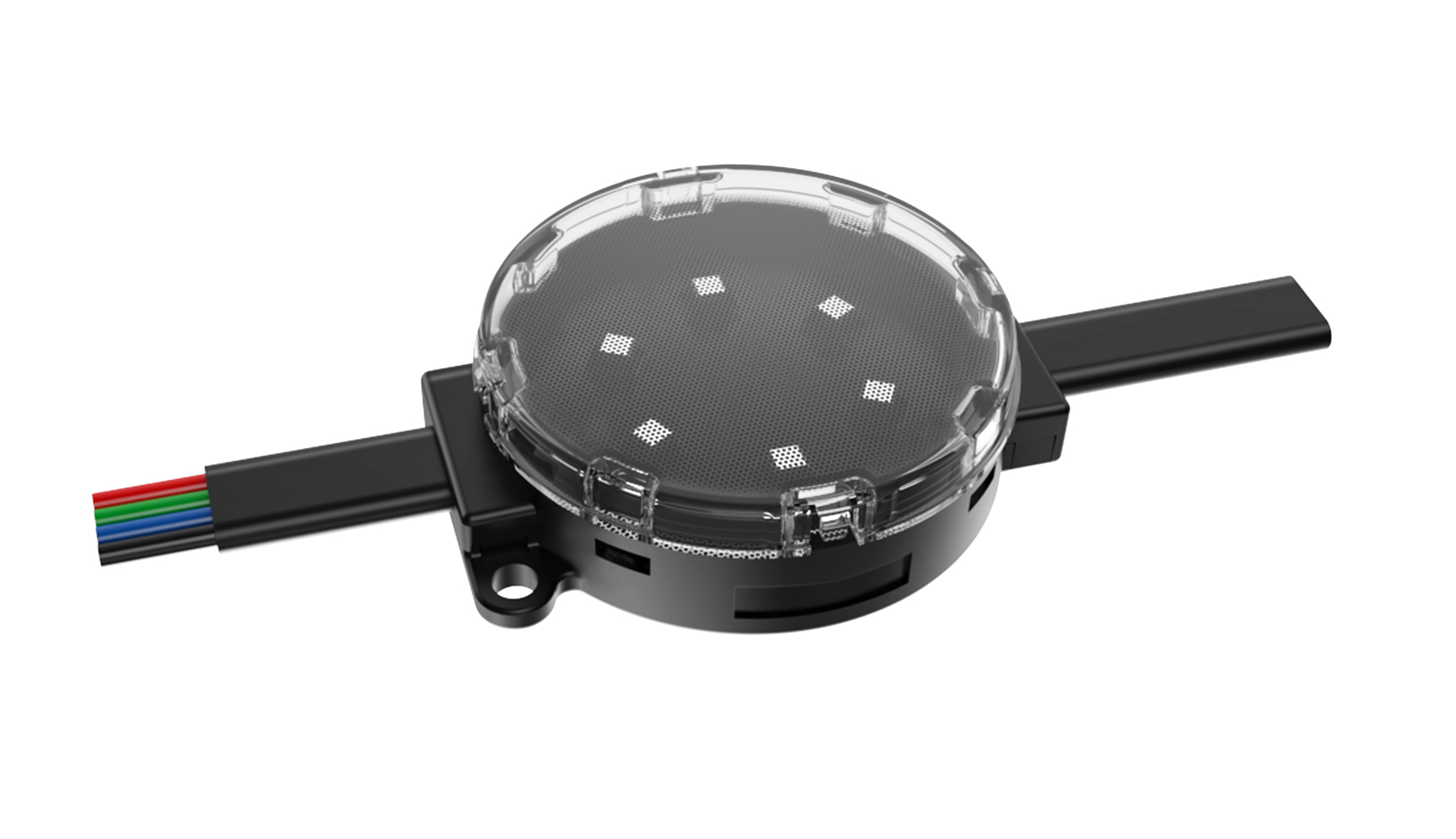 highly valued our product laboratories, production equipment and product inspection facilities.
XinHe's LED Pixel Light have the following advantages: low environmental impact, high safety, attractive and graceful appearance and excellent performance. They are effective to protect people against wind, rain, sunlight and UV. They are use-durable and can be used in various scenarios.