As one of the most influential lighting exhibitions in the world, the 2023 Hong Kong International Autumn Lighting Exhibition was successfully held in Hong Kong. Every year, there are a wide range of lighting lamps, a huge number of buyers and exhibitors, and the ever-increasing transaction volume have made the exhibition a prominent position in the industry, which can be described as the vane of the international lighting industry. The event attracted lighting companies and exhibitors from hundreds of countries and regions around the world.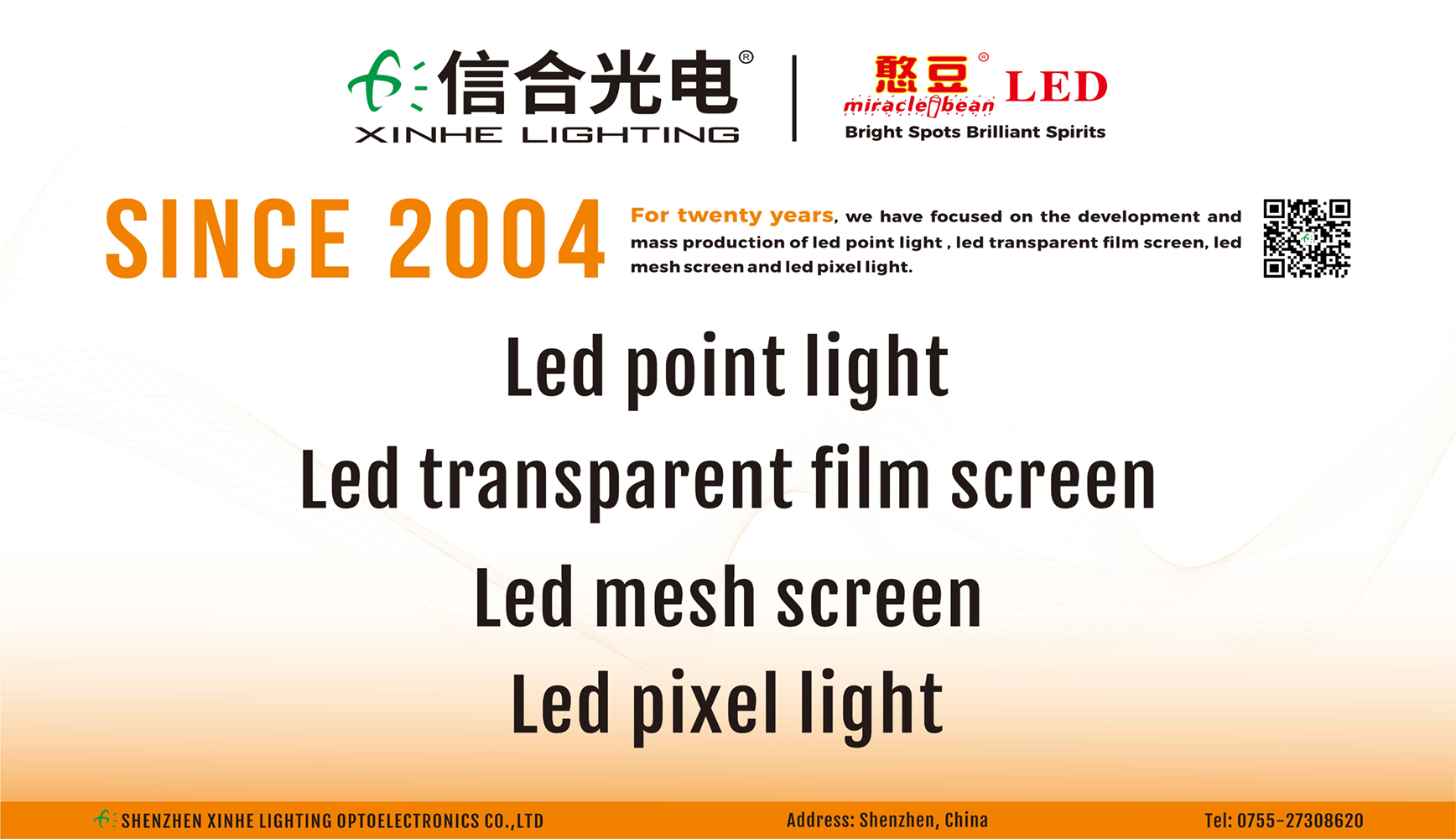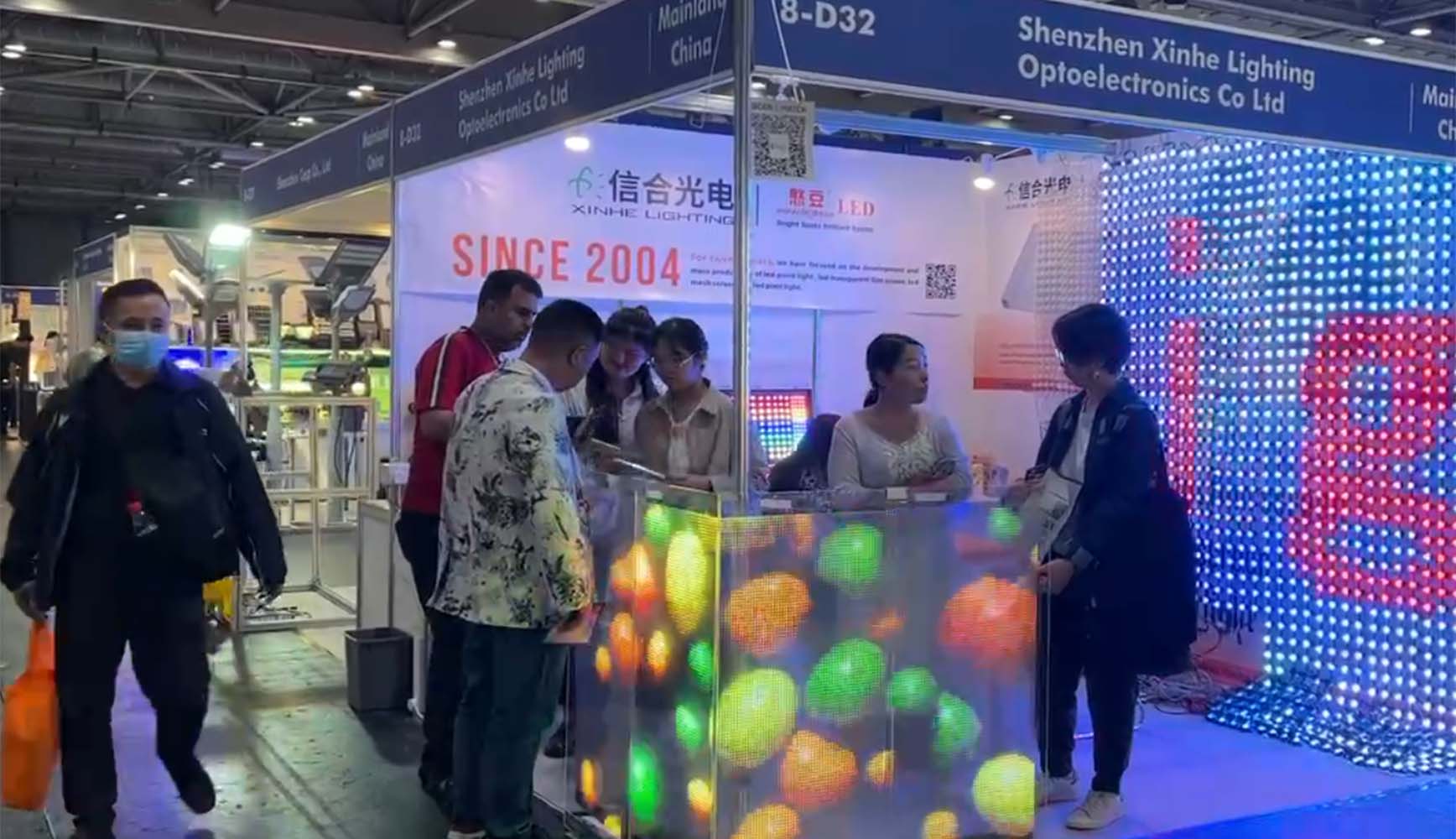 Bean LED appeared at the Hong Kong International Autumn Lighting Exhibition with the new product "LED Crystal Heng Screen" developed and produced for three years. The "LED crystal screen" launched at this exhibition has been well received and welcomed by new and old customers all over the world, and achieved good exhibition results. Welcome to booth 8-D32, and hope to have in-depth cooperation through this opportunity.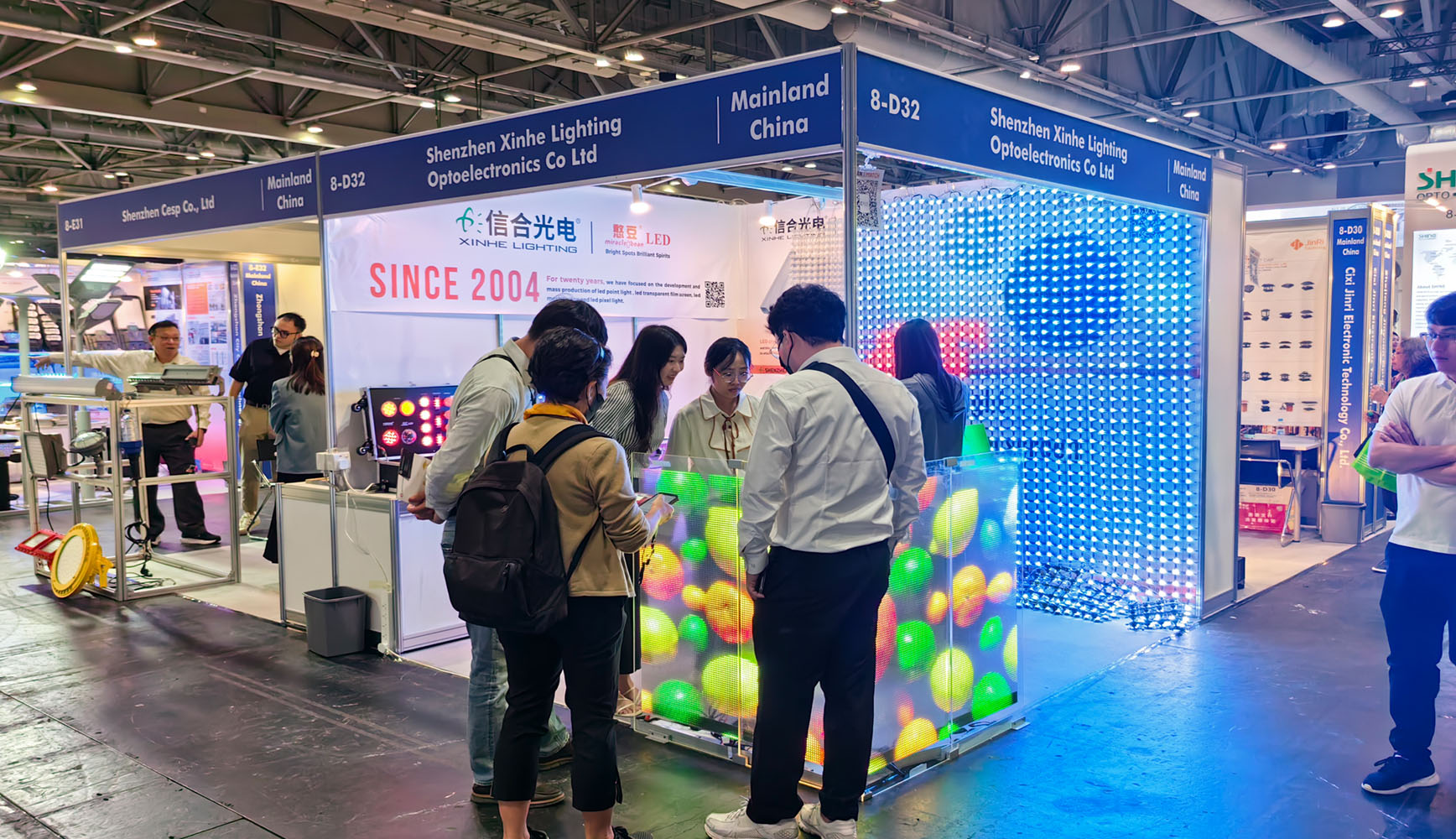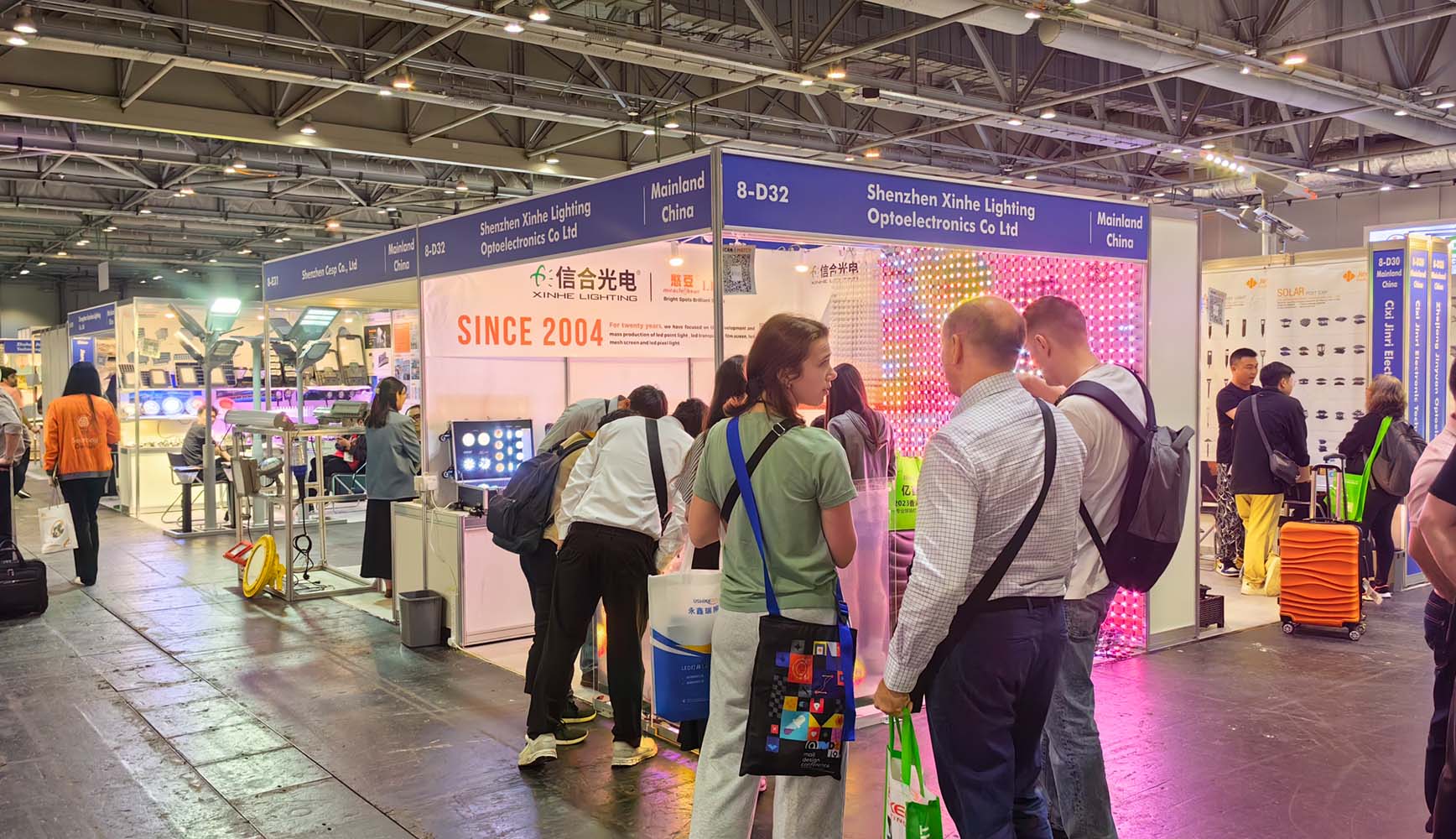 This exhibition not only promoted the brand image of Bean LED in the international market, but also consolidated the cooperative relationship with existing customers and explored a large number of potential customers, laying a solid foundation for opening up the international market.
After the exhibition, we will always adhere to the corporate philosophy of quality first and service first and the mission of realizing value for customers, cooperate sincerely with our customers with advanced enterprise management and efficient staff team, realize win-win for society, customers and ourselves, and constantly improve our product series to meet the needs of different customers. We believe that on the basis of this exhibition, Bean LED will be more brilliant on the world stage!