Product details of the super led point light
Quick Detail
Strong R&D capability: XinHe super led point light is carefully developed by a team of dedicated professionals. In addition to that, a lot of money has been invested to improve the R&D strength. The product is simply designed and created to emit light, which is regarded as an eco-friendly, long life, and energy efficient substitute for traditional lighting. Our super led point light is widely used in multiple industries and fields. Shenzhen Xinhe Optoelectronic Lighting Co., Ltd. has large scale production.
Product Description
XinHe will present you the details of super led point light in the following section.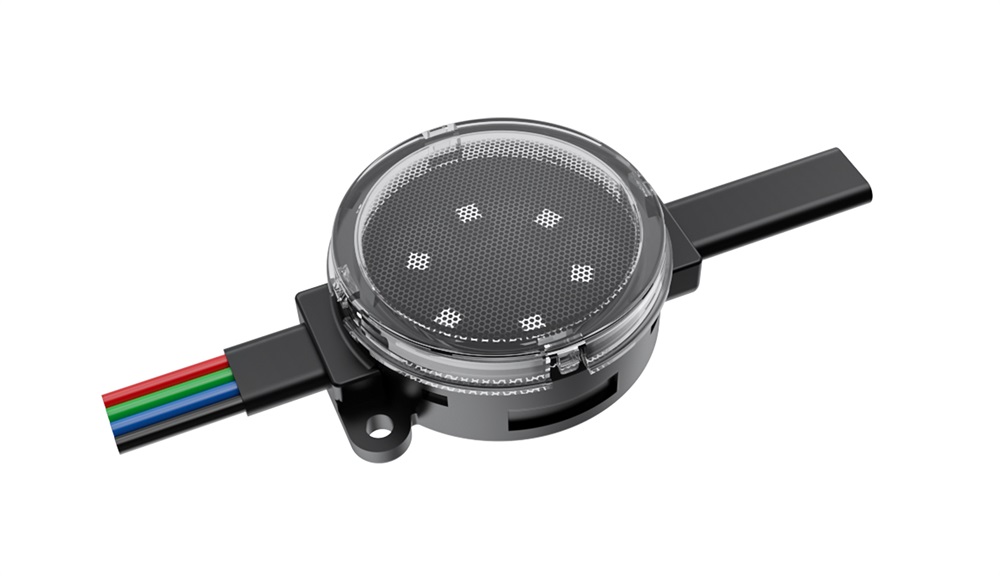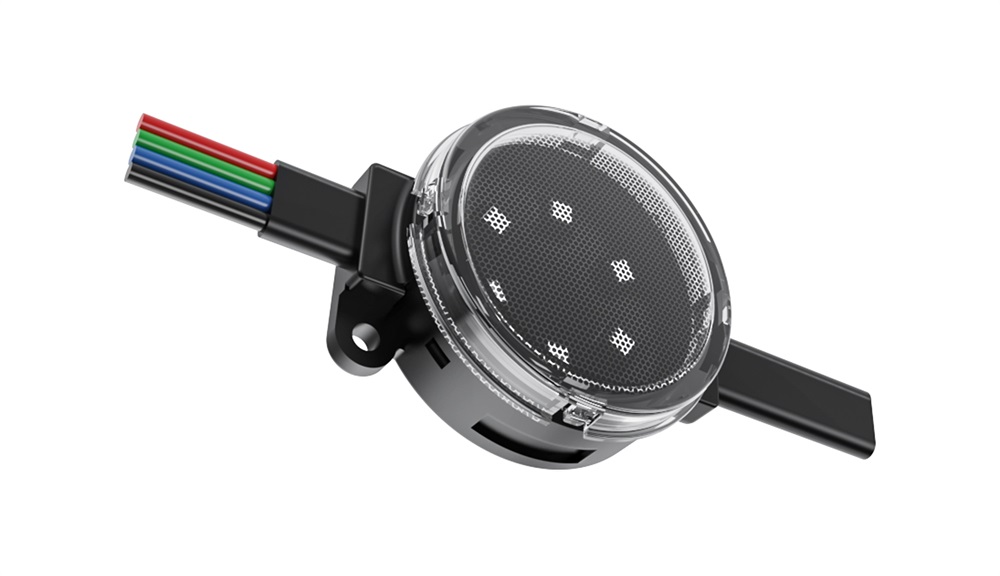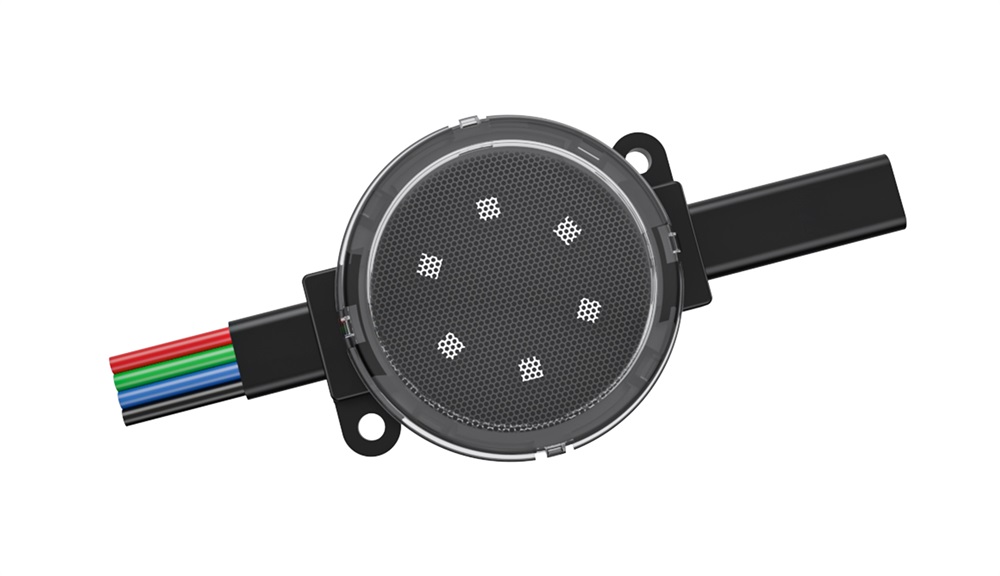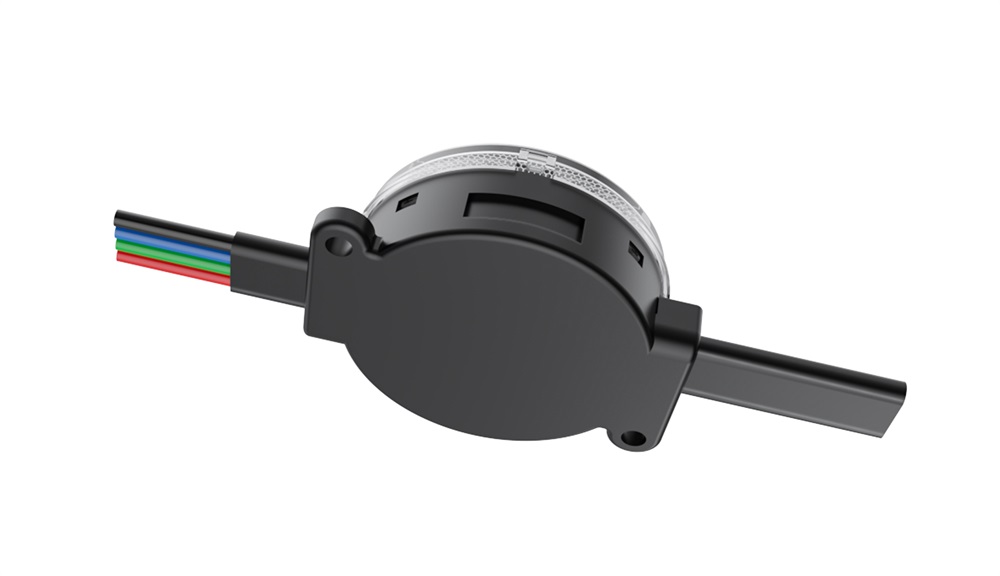 Totally sealed and waterproof IP67

Pure bright and stable light color

Bayer PC material in Germany Unique mask design self-cleaning

Long power supply distance, less wiring and cost saving

Installation of profiles, steel wires and base screws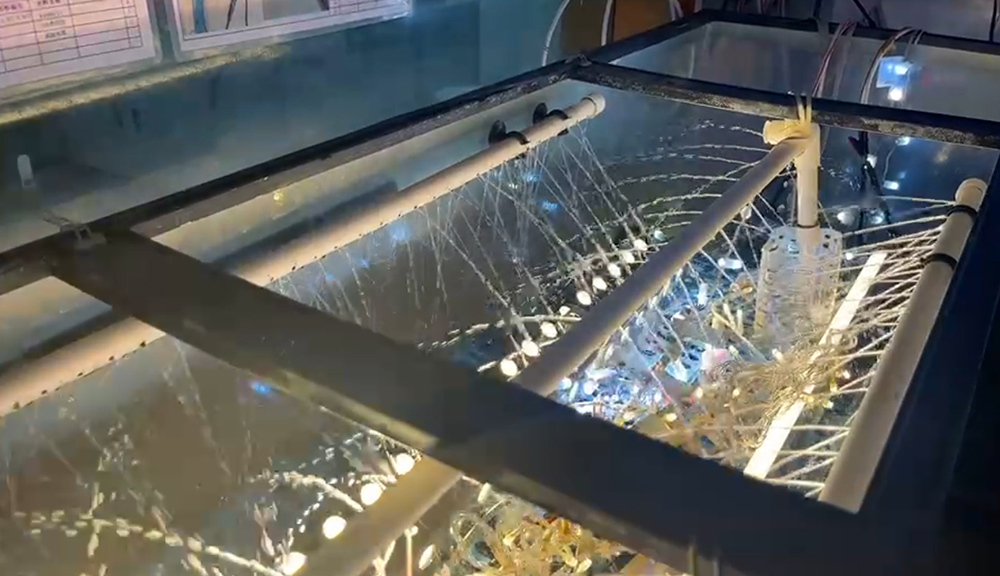 Overall encapsulated waterproof IP67
The protection level of lamps is as high as IP67, which is dust-proof and water-proof, with remarkable effect, and is suitable for various installation environments.
Top buckle micro convex cover self-cleaning
The special mask is designed to be self-cleaning without manual cleaning, which saves cleaning steps and is clean, convenient and fast.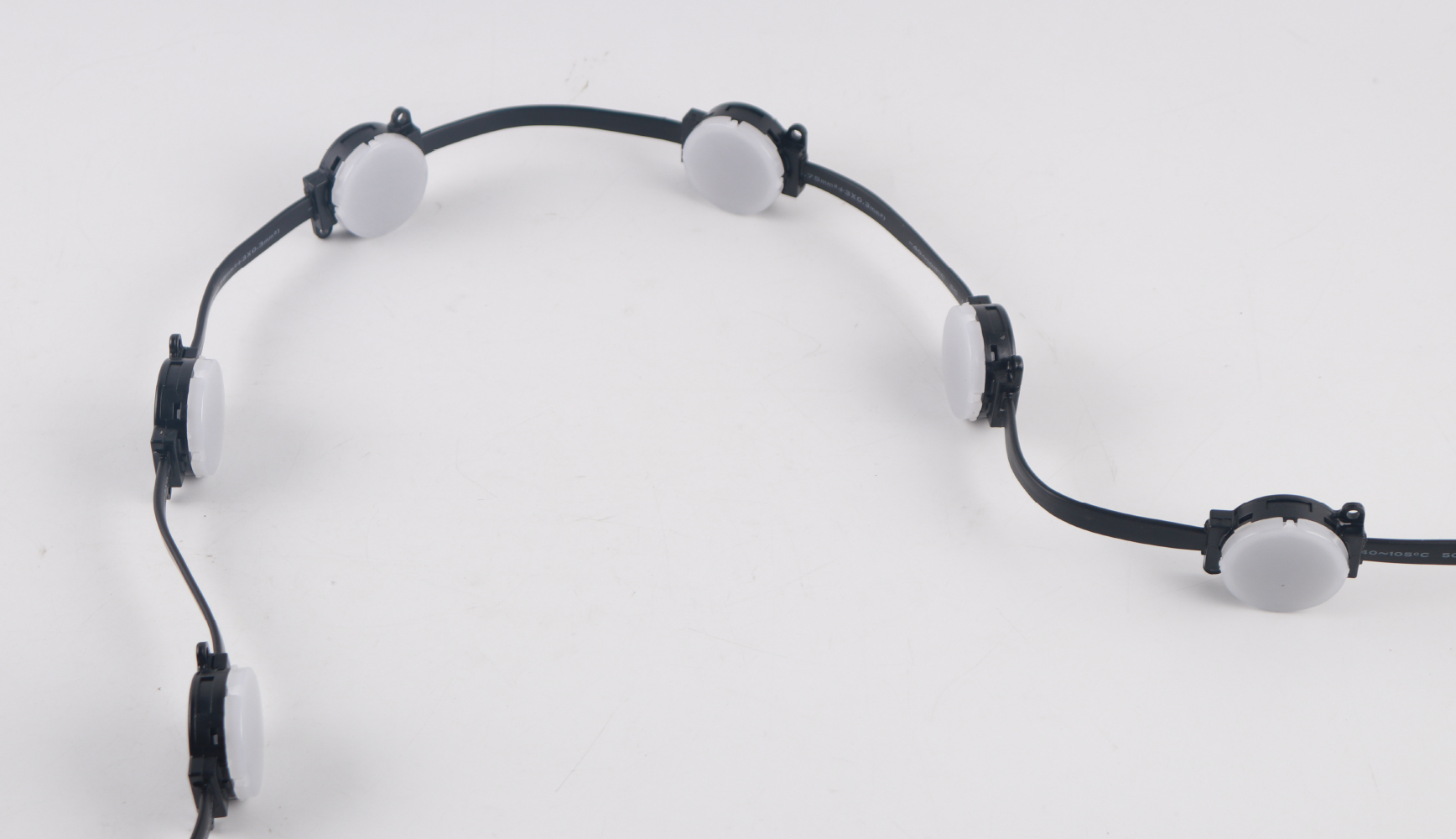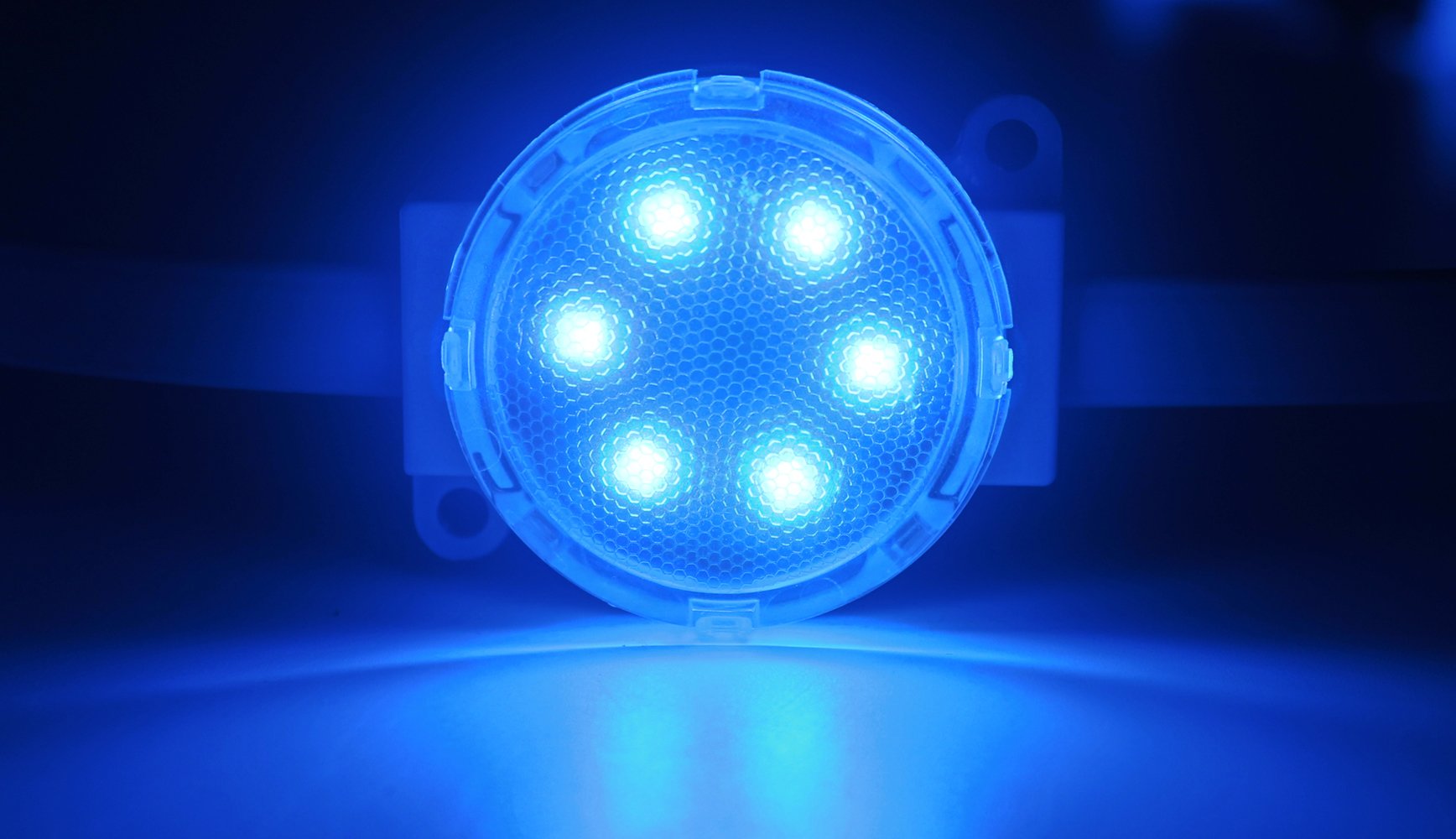 Bright and stable lamp bead
High color rendering, high energy saving, high brightness and stability, low light attenuation, and longer service life of lamps.
Quick and convenient installation
The profile, steel wire and base screw are installed, so the power supply distance is long, the wiring is less, the cost is saved and the environment is more friendly.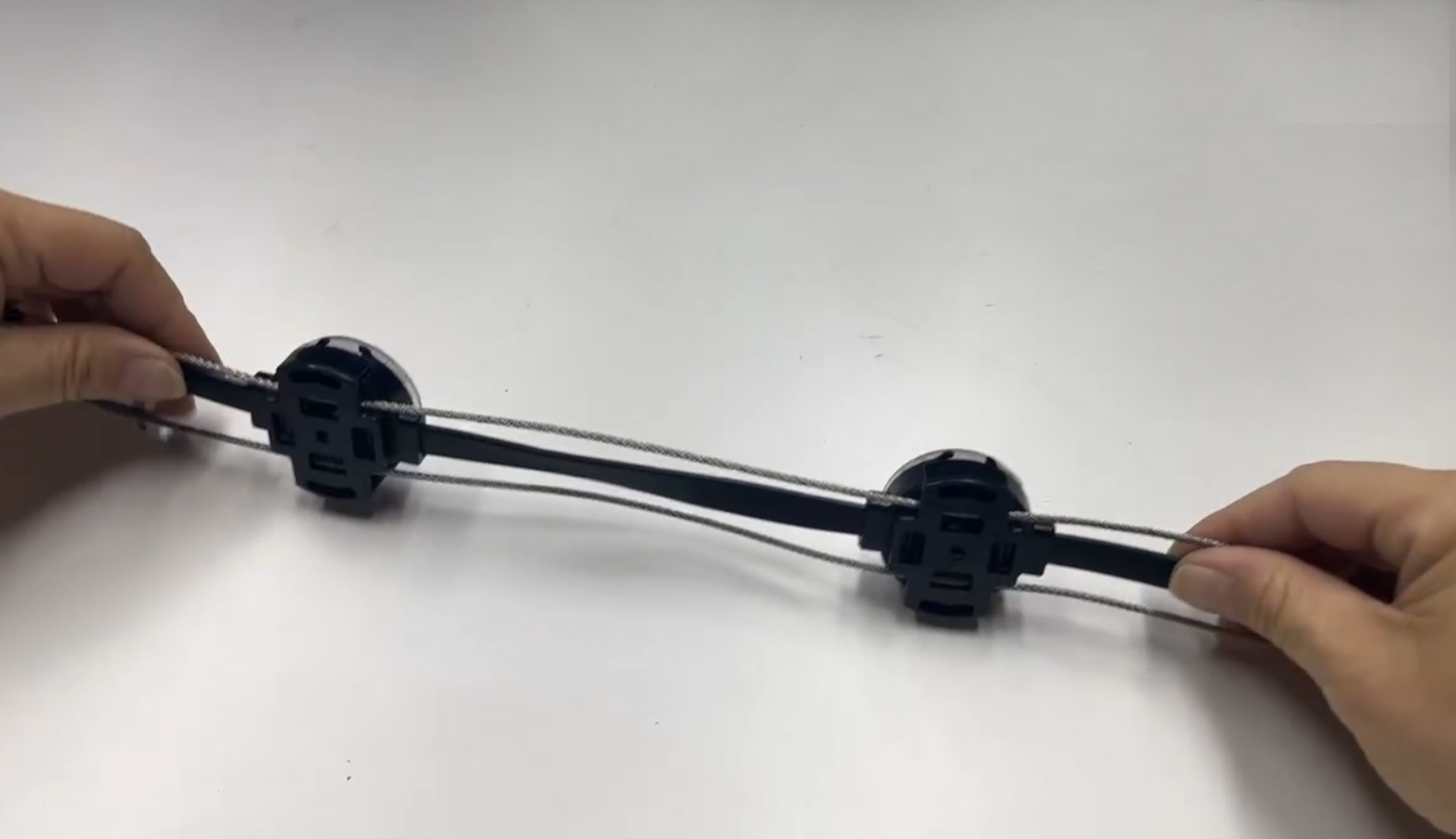 Product specification
Product specification
XH-K4006M24/36 ,XH-K4006P24/36 ,XH-K4006P24RGBW
Operating voltage
DC24/36V,DC24/36V,DC24V
Light source color
R/G/B/2000-6500K/Other custom colors,RGB,RGBW
Power
1.2W,1.5W,2W
Control
Monochrome on-off,DMX512,DMX512
luminous flux
42LM(6500K),35LM(RGB Bright white light)
Measure
Φ39.90x17.66mm
Sheathing material
PC
Single lamp weight
20g
Luminous angle
120°
Working temperature
-20°C to ±60°C
Average life span
>30000h
Safety protection:
The protection grades
IP67
Flame retardant rating
V-0 level
Electrical safety grade
III kind
Impact resistance grade
IK10
Salt spray test
Salt spray resistance
Company Information
Shenzhen Xinhe Optoelectronic Lighting Co., Ltd. is an integrated super led point light enterprise with advanced production technology & equipment. Our sales & marketing team promotes our sales. With their good communication and excellent project coordination skills, they are able to serve our global customers in a satisfactory manner. Our mission statement is to recognize and exceed customer expectations. We respond to customer demands while setting the standards for safety, quality and reliability.
Look forward to working with you to create a better future.