Product details of the customized led linear light
Quick Detail
The needs of designing latest customized led linear light is the fostering of a vibrant and dynamic XinHe. This product has been hailed as the future of lighting, as it uses very little energy and lasts a very long time. It is instantly bright when switched on. Shenzhen Xinhe Optoelectronic Lighting Co., Ltd. promotes the systematic improvement of its competitiveness.
Product Description
Compared with other products in the same category, customized led linear light has more advantages, specifically in the following aspects.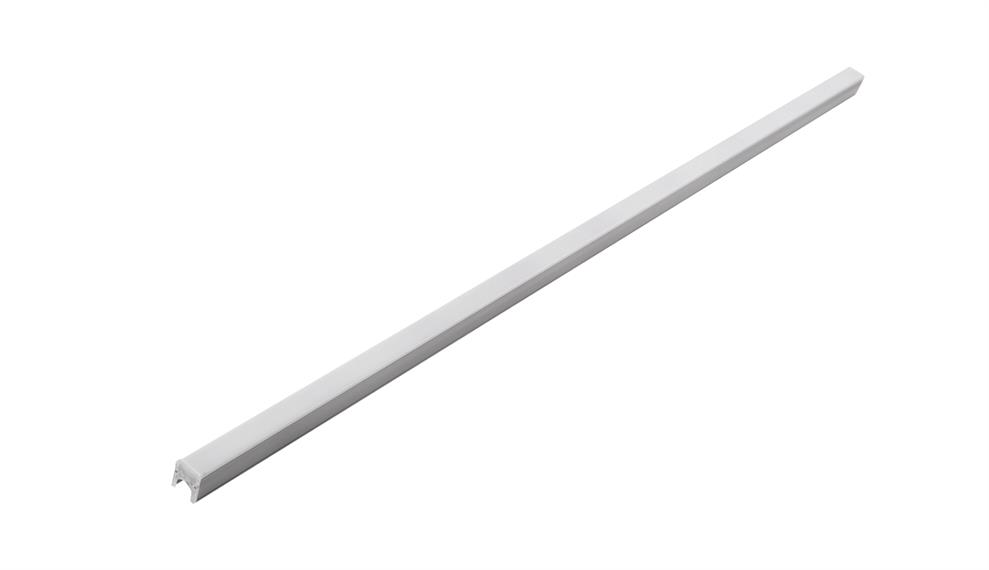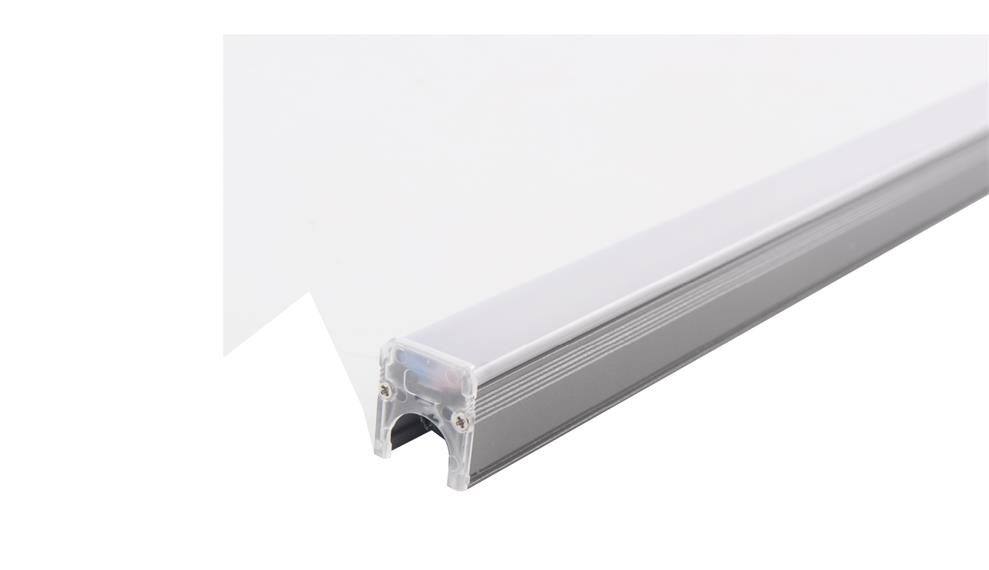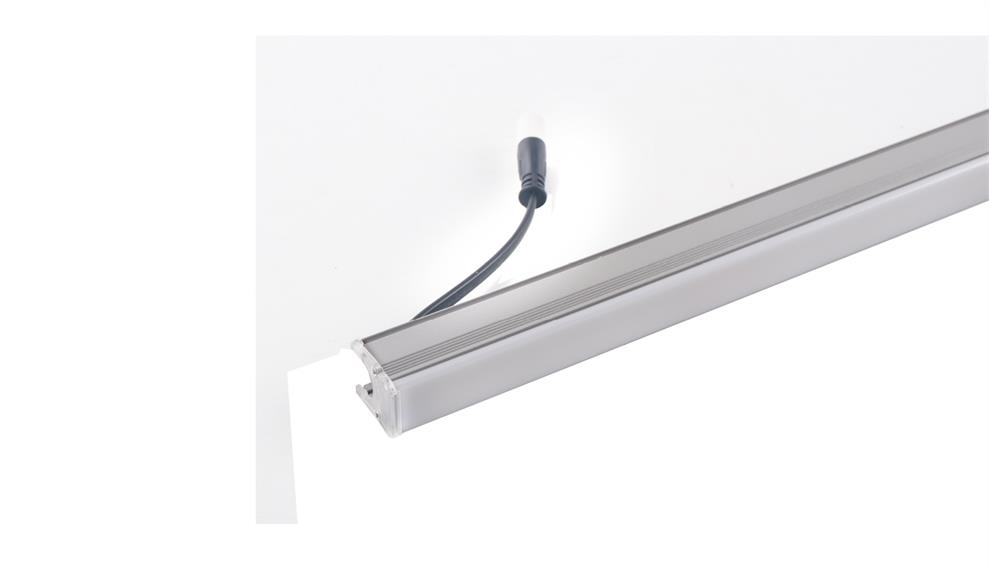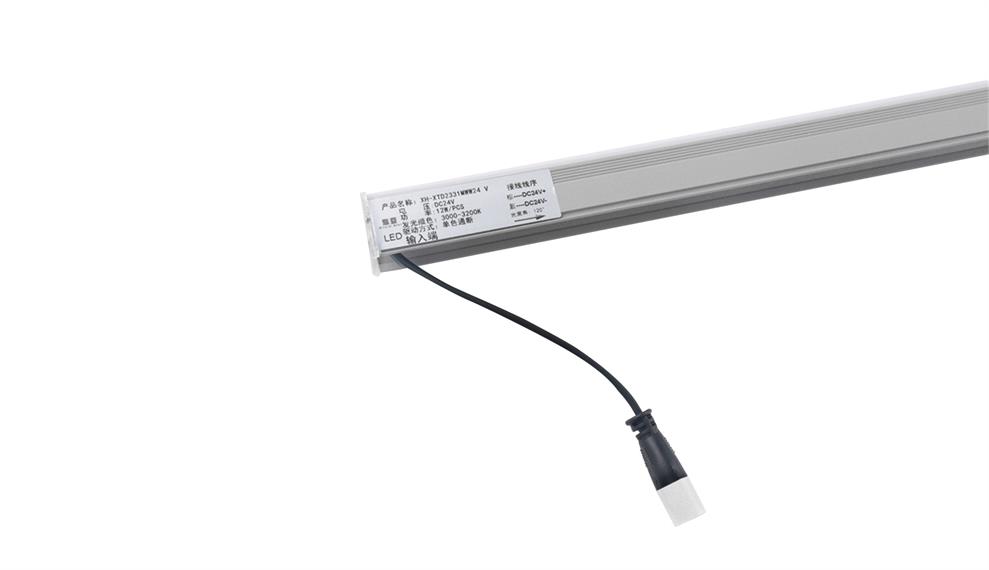 Totally sealed and waterproof IP65

Over temperature overload protection

Full color constant current drive

The support is stable and resistant to level 10 strong wind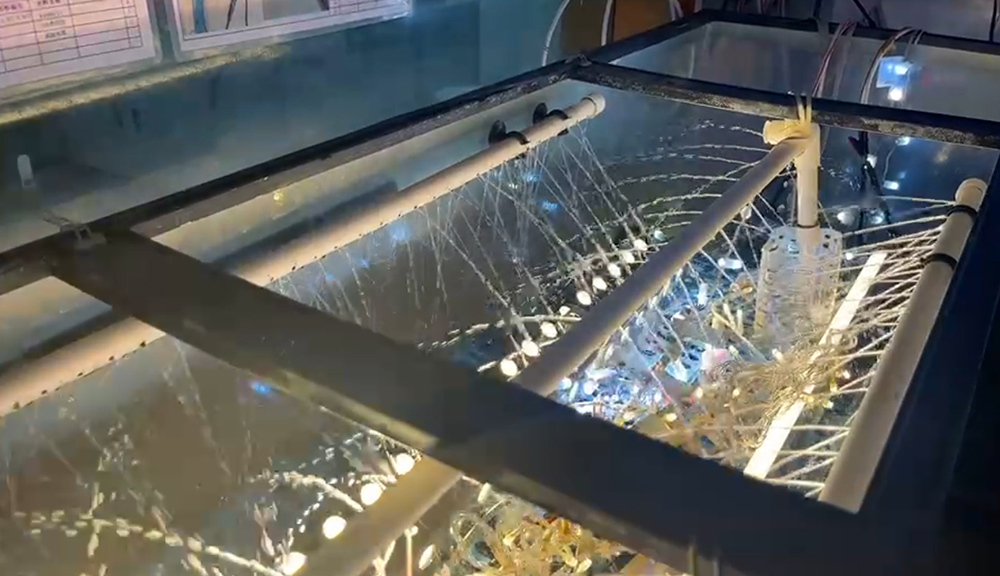 Overall encapsulated waterproof IP67
The protection level is as high as IP65, which is suitable for various installation environments.
Over temperature overload protection
Lamps are protected by over-temperature and overload, which protects the life of lamps and is durable.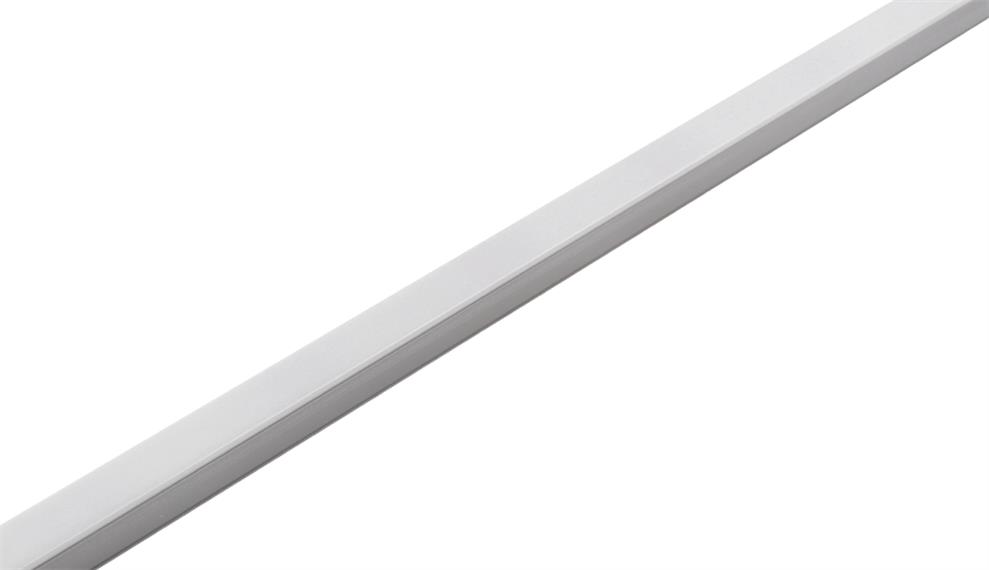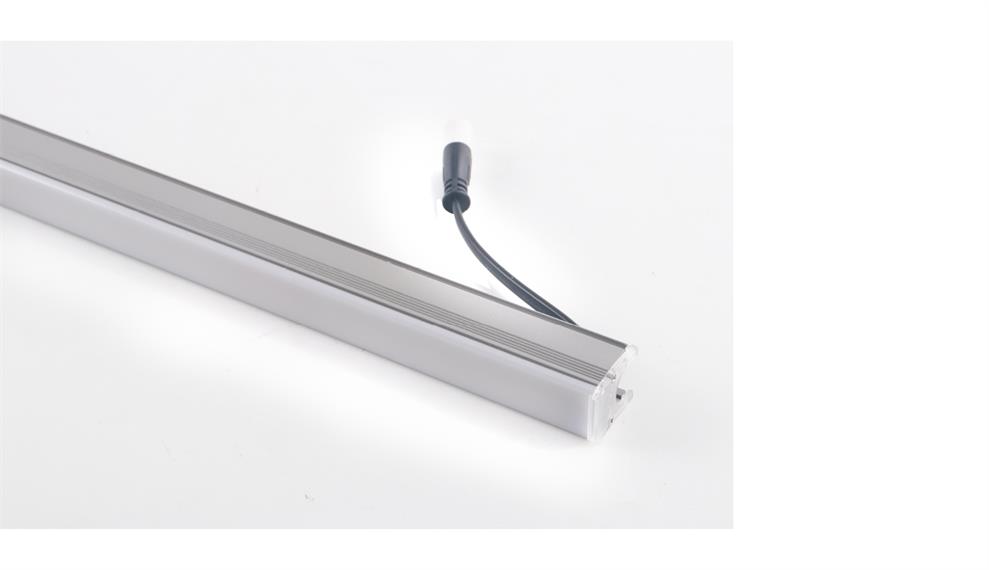 Full color constant current drive
Lamps and lanterns are driven by full-color constant current, with high brightness beads, stable light emission and uniform light color.
High-strength stretched aluminum profile structure, anodized surface or sprayed according to environmental requirements, is durable.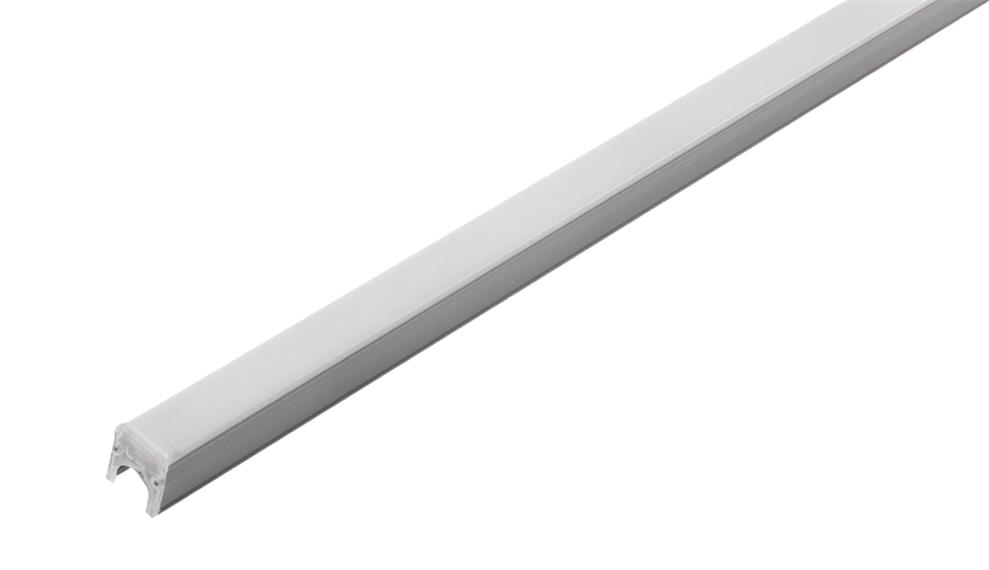 Product specification
Product specification
XH-XT2331M24,XH-XT2331P24
Operating voltage
DC24V,DC24V
Light source color
R/G/B/Y/W(1800-6500K),RGB
Power
12W,12W
Control
Monochrome on-off,DMX512
Measure
L1000xW23xH31mm
Sheathing material
Aluminum alloy+tempered glass mask
Luminous angle
120°
Average life span
>30000h
The protection grades
IP65
Company Information
As a renowned customized led linear light supplier, XinHe excels in producing high quality customized led linear light. The technological capability of XinHe ranks top in the industry. The vision of XinHe is to become a world-famous brand. Call now!
If you are interested, please contact customer service staff for consultation!