Product details of the recessed led linear lighting
Product Description
recessed led linear lighting is unusual in design and appropriate in size. The product has Ra values all above 90 and shows superior testing results for CQS (Color Quality Scale) as well. Shenzhen Xinhe Optoelectronic Lighting Co., Ltd. has been always focusing on providing the best service for customers.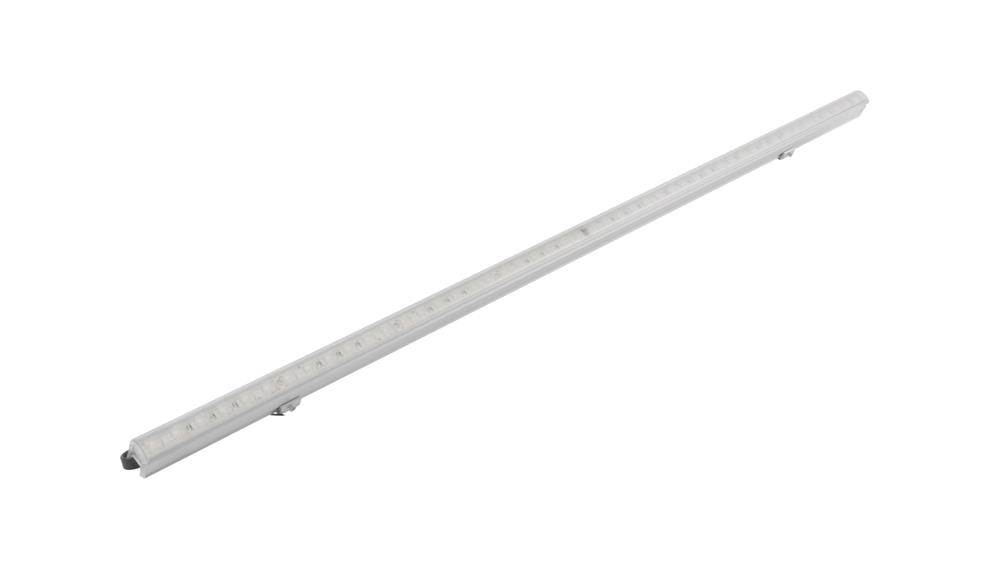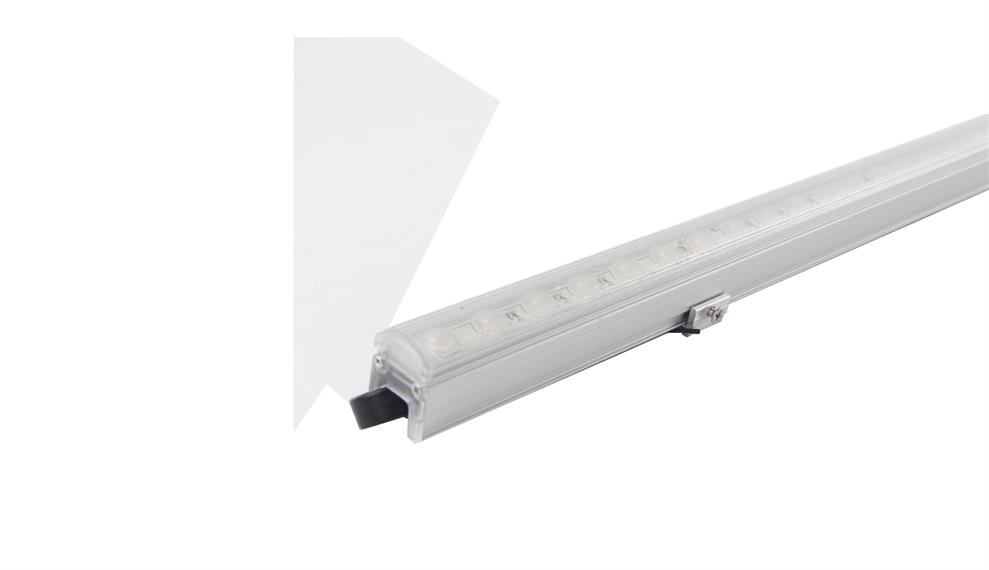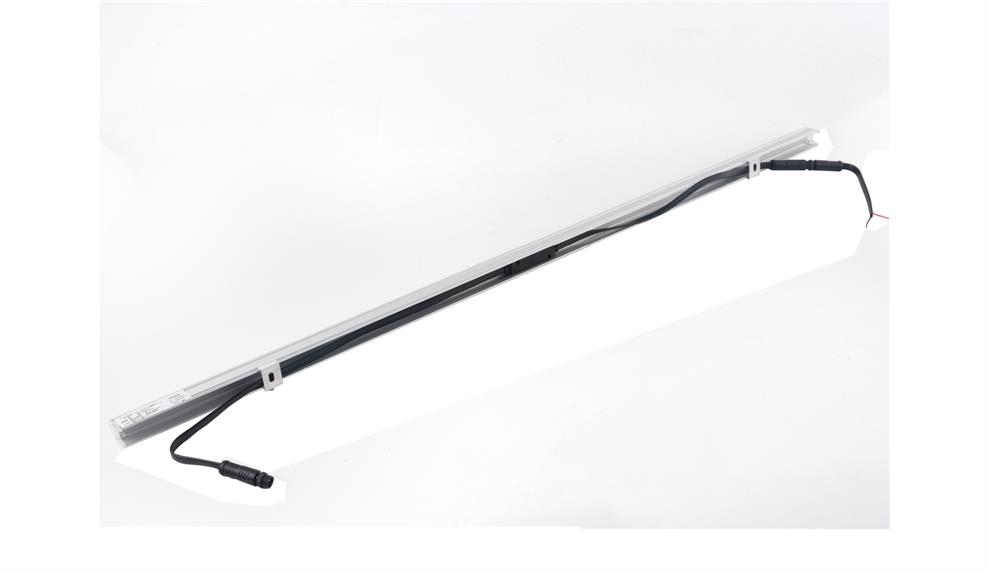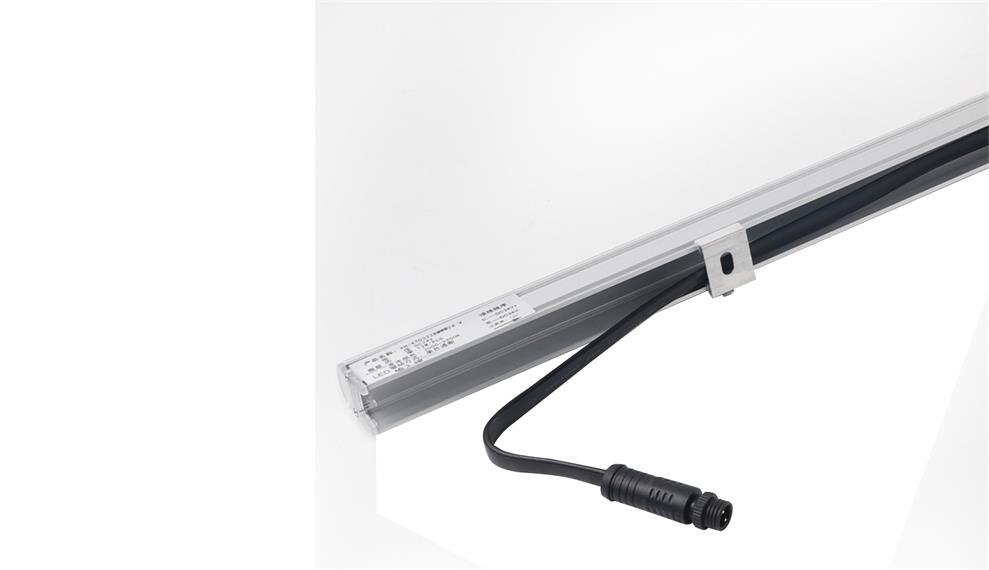 Totally sealed and waterproof IP65

Over temperature overload protection

Full color constant current drive

The support is stable and resistant to level 10 strong wind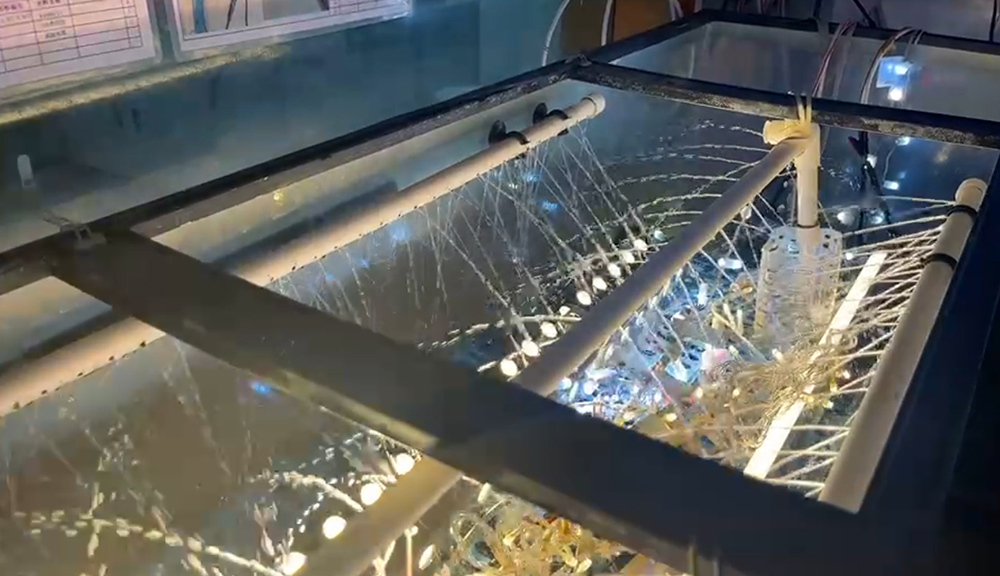 Overall encapsulated waterproof IP67
The protection level is as high as IP65, which is suitable for various installation environments.
Over temperature overload protection
Lamps are protected by over-temperature and overload, which protects the life of lamps and is durable.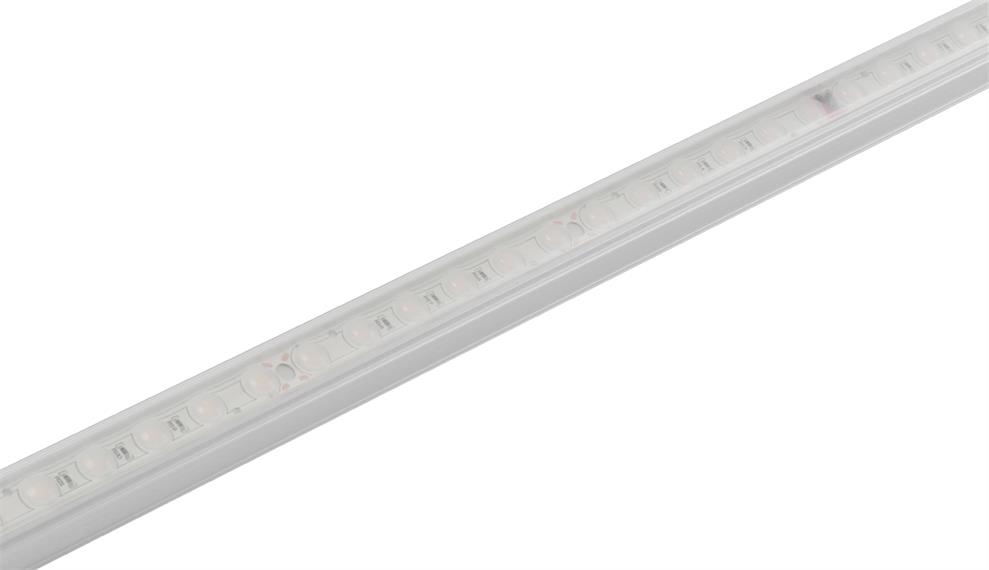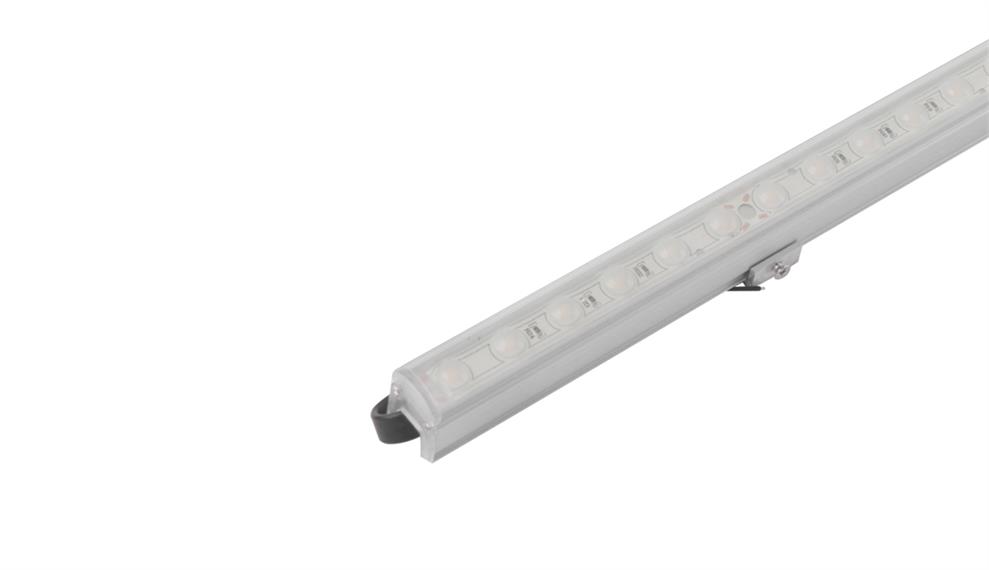 Full color constant current drive
Lamps and lanterns are driven by full-color constant current, with high brightness beads, stable light emission and uniform light color.
High-strength stretched aluminum profile structure, anodized surface or sprayed according to environmental requirements, is durable.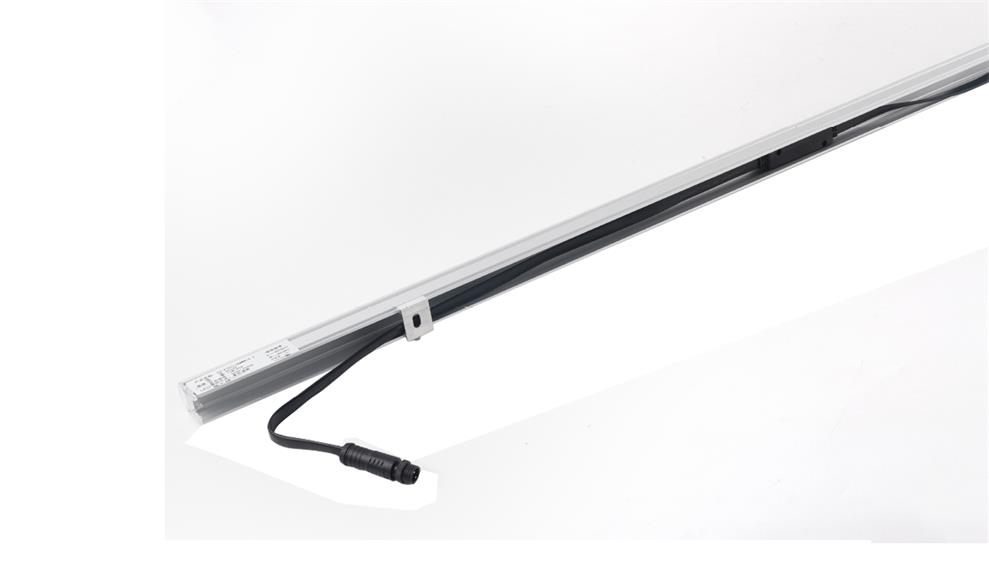 Product specification
Product specification
XH-XT2228M24,XH-XT2228P24
Operating voltage
DC24V,DC24V
Light source color
R/G/B/Y/W(1800-6500K),RGB
Power
12W,12W
Control
Monochrome on-off,DMX512
Measure
L1000xW22xH28mm
Sheathing material
Aluminum alloy+tempered glass mask
Luminous angle
120°
Average life span
>30000h
The protection grades
IP65
Company Feature
• Our company is devoted to providing the best service for our customers at the lowest cost.
• Our company was founded in We have been dealing with production and processing for years.
• We have our own technical research and development team with experienced technical engineers. We are dedicated to every aspect of design, production and development.
Hello, thanks for coming to XinHe. If you need custom furniture, please leave a message for us. We will reply you as soon as possible, and will provide you with the most sincere service. Thank you.