Product details of the led point light provider
Product Description
XinHe led point light provider is made with premium materials which have the property of high quality. The product can run on the low-voltage power supply and is operational in extremely cold or hot temperatures. Shenzhen Xinhe Optoelectronic Lighting Co., Ltd. has been recognized by the industry for its integrity, strength and product quality.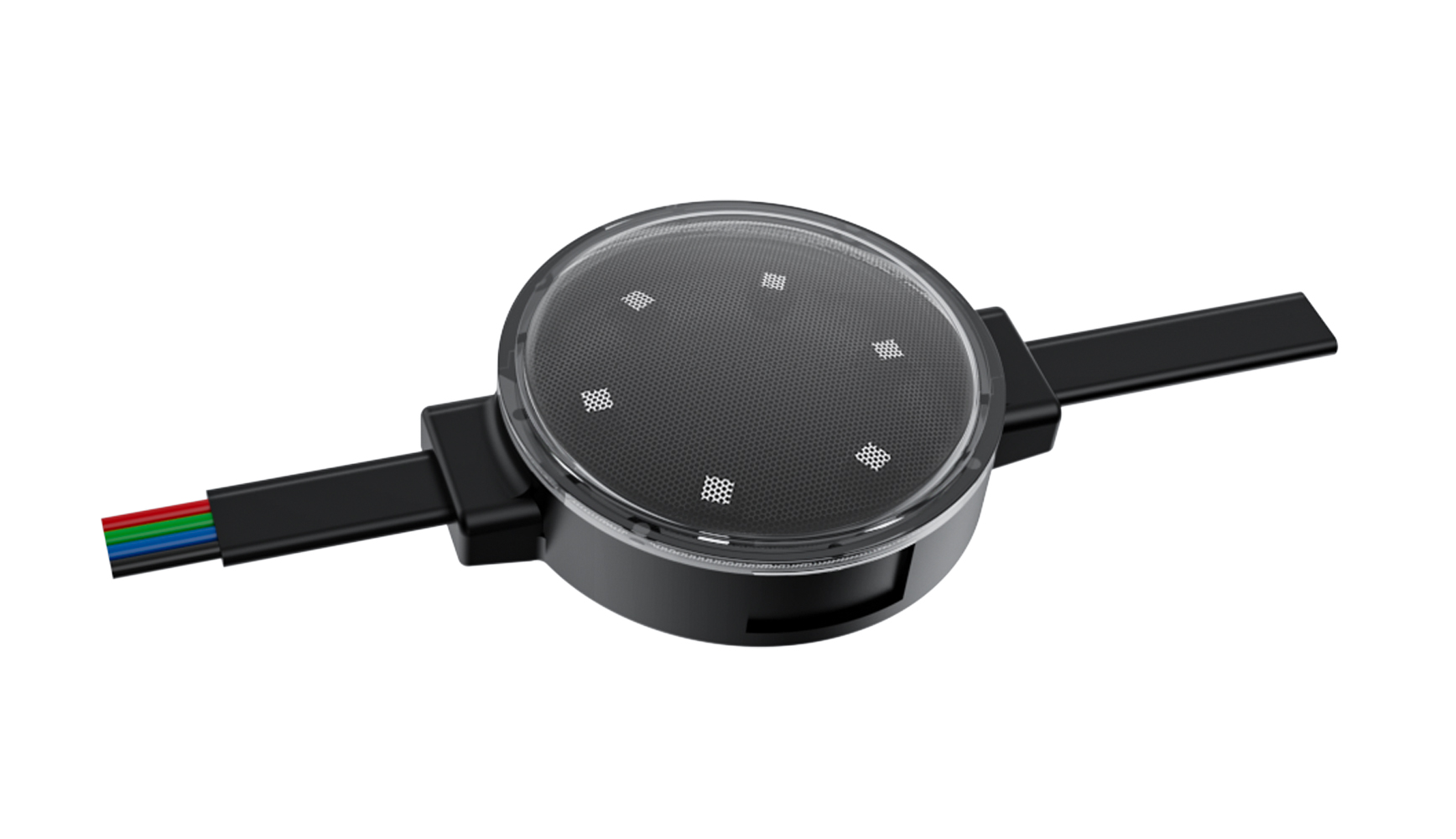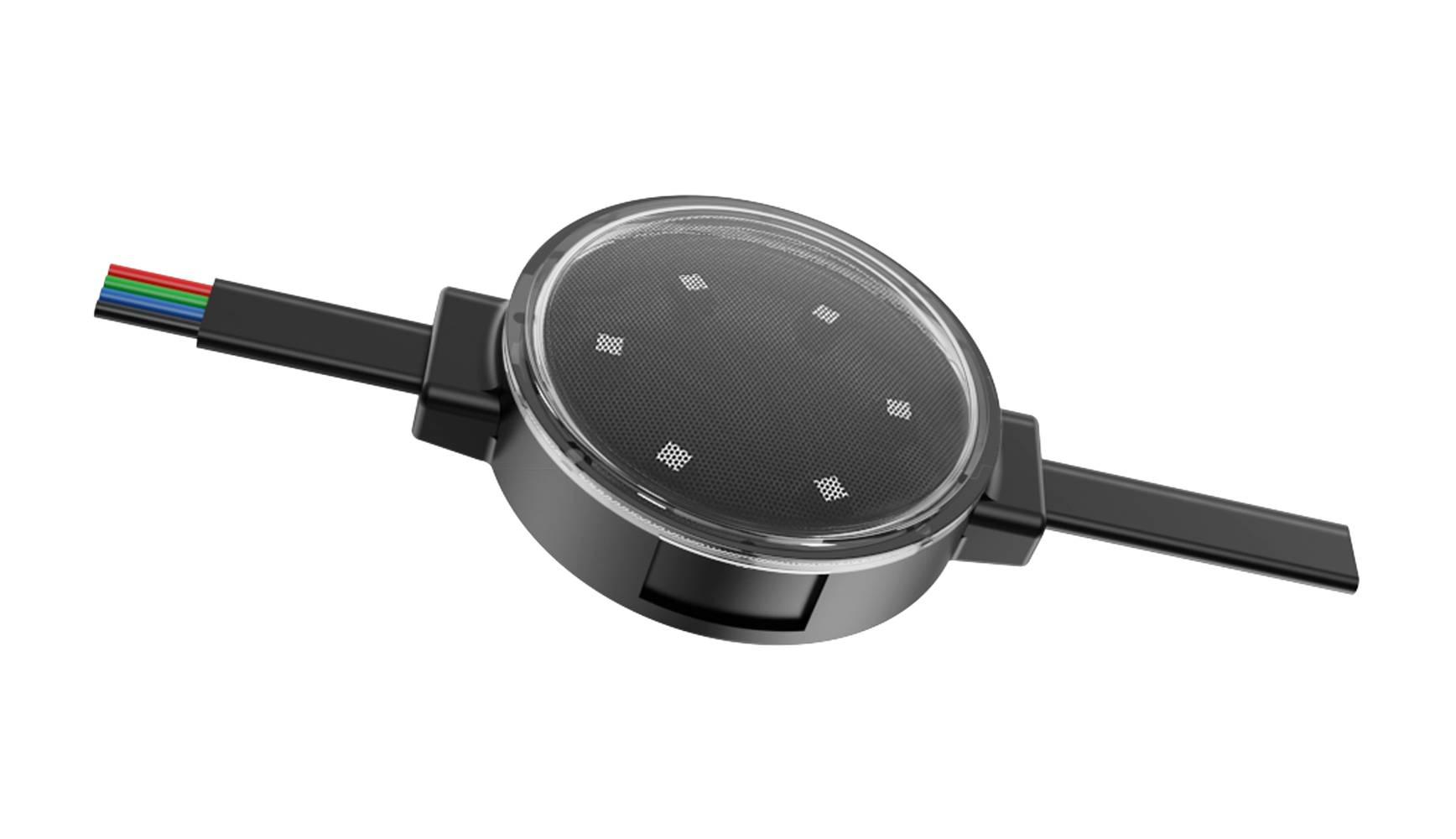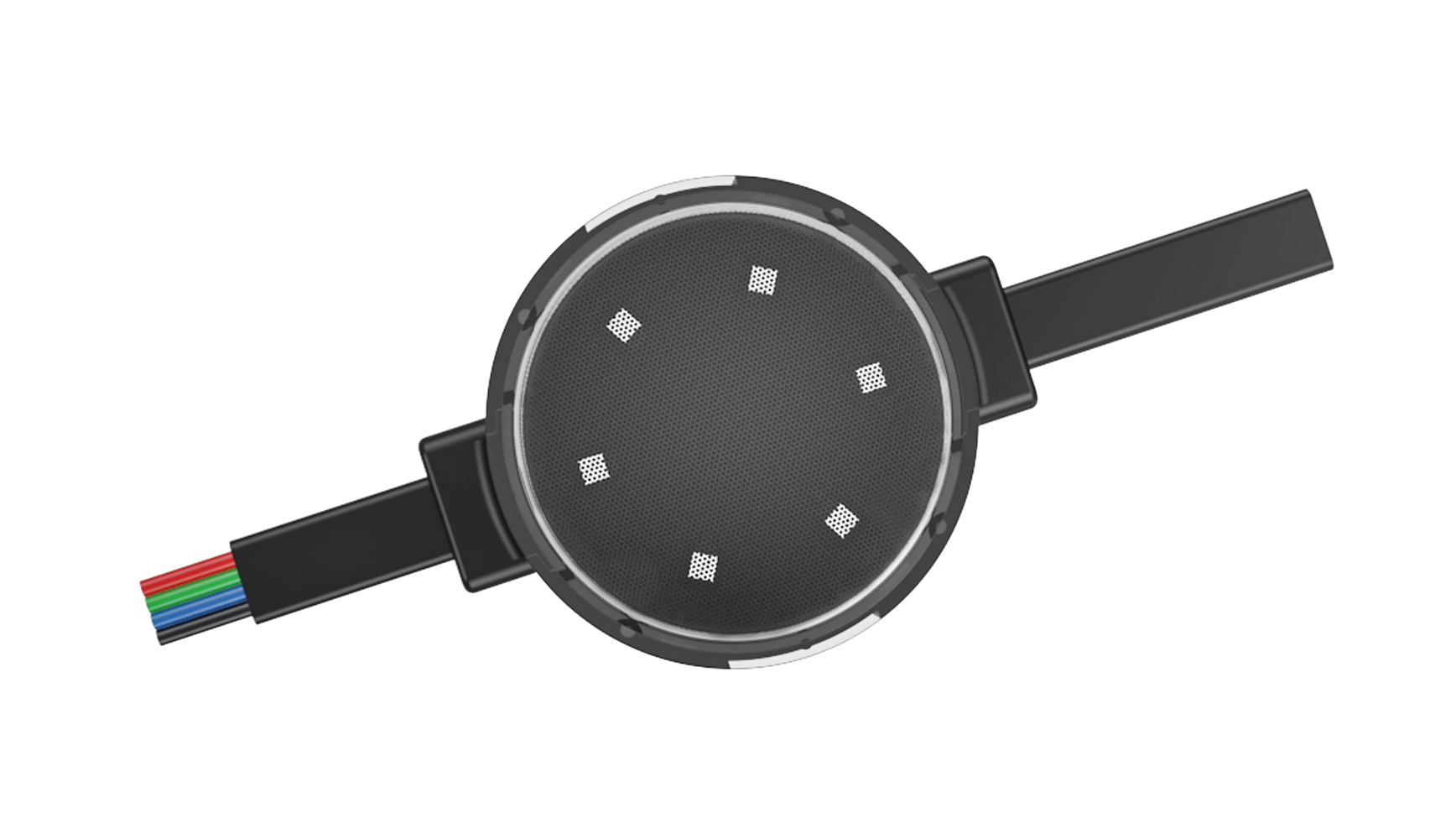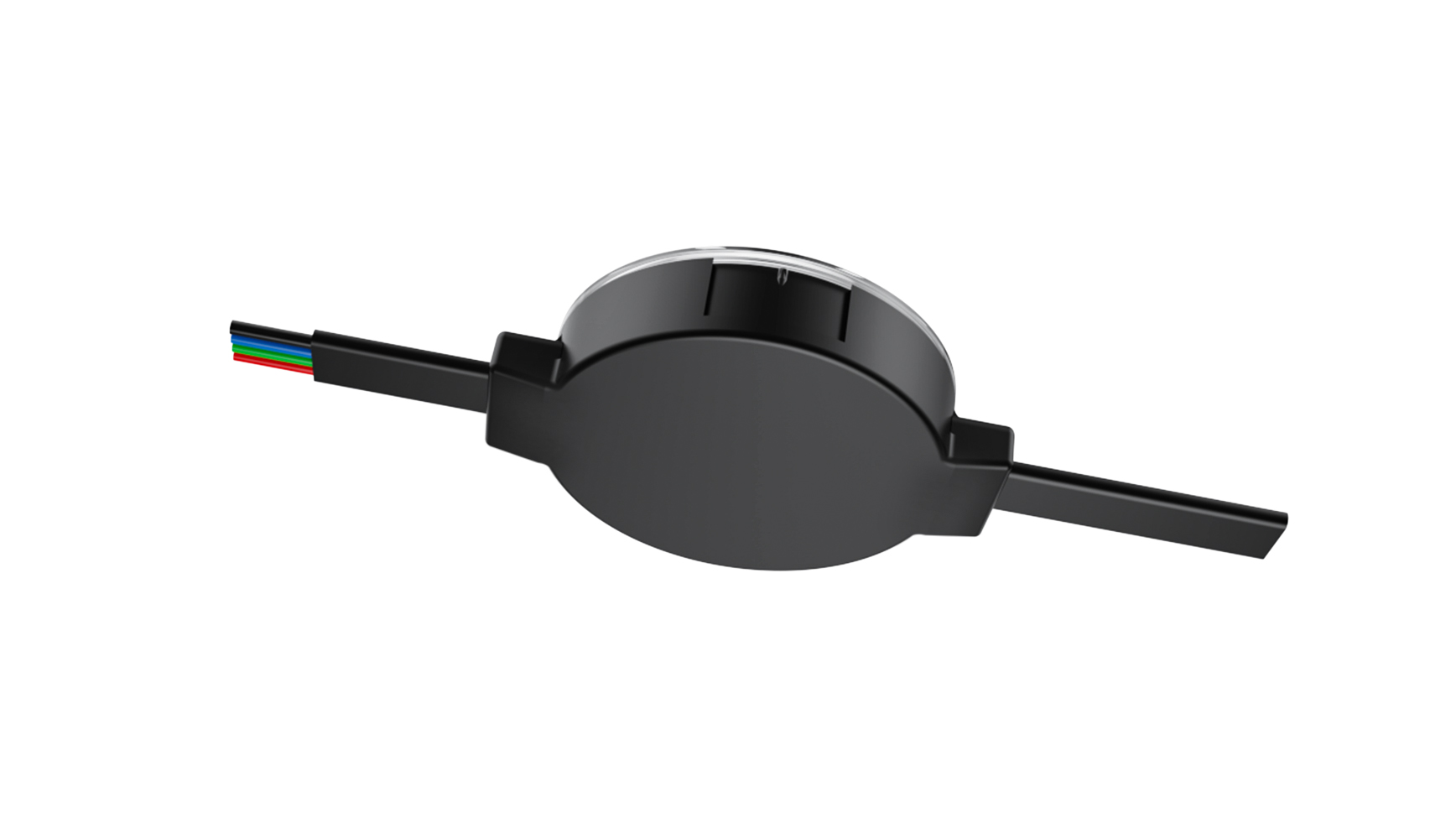 Overall encapsulated waterproof IP67

Top buckle micro convex cover self-cleaning

Bright and stable lamp bead Installation of steel wire and adhesive

Transparent, milky white, mesh cover optional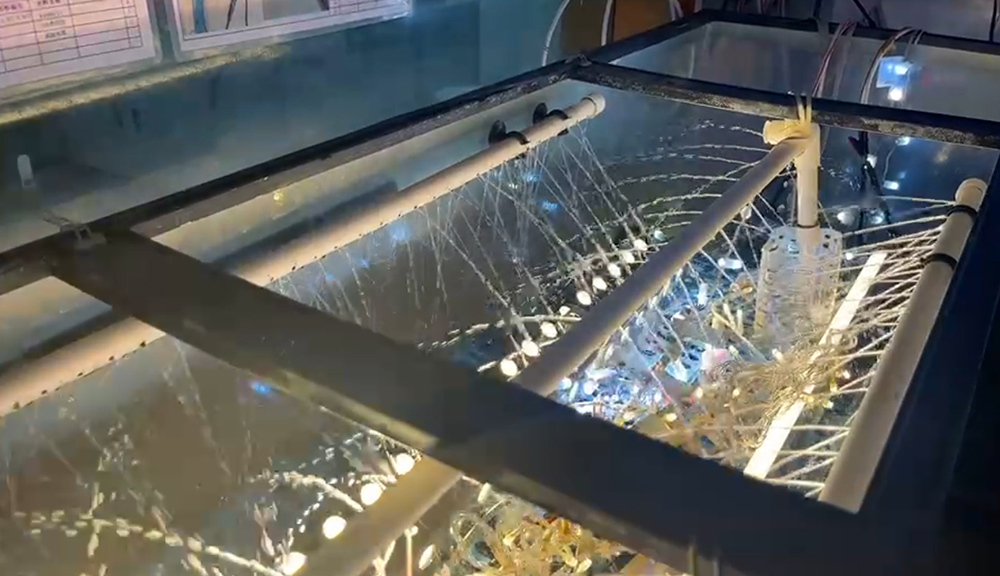 Overall encapsulated waterproof IP67
The protection level of lamps is as high as IP67, which is dust-proof and water-proof, with remarkable effect, and is suitable for various installation environments.
Top buckle micro convex cover self-cleaning
The special mask is designed to be self-cleaning without manual cleaning, which saves cleaning steps and is clean, convenient and fast.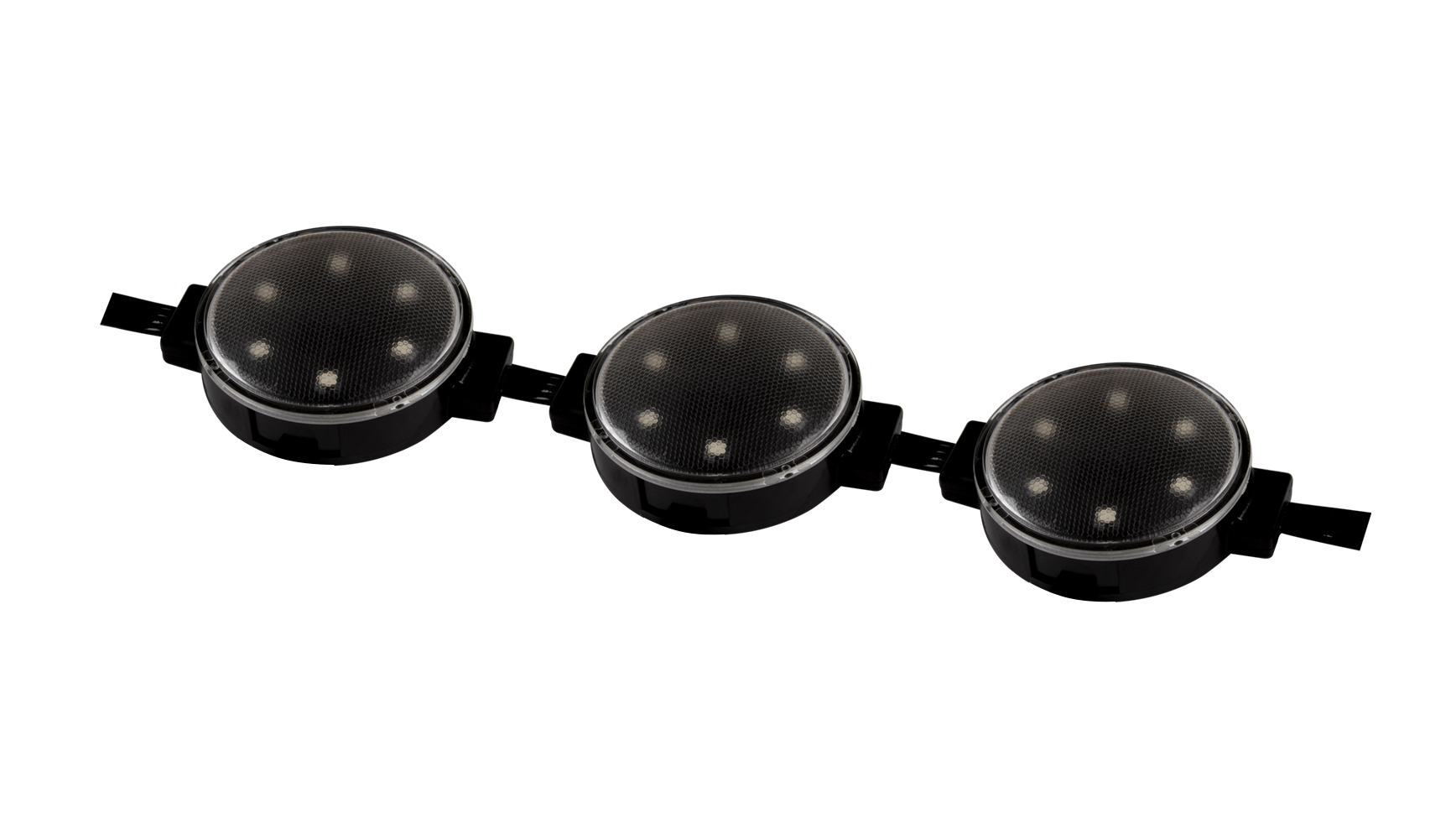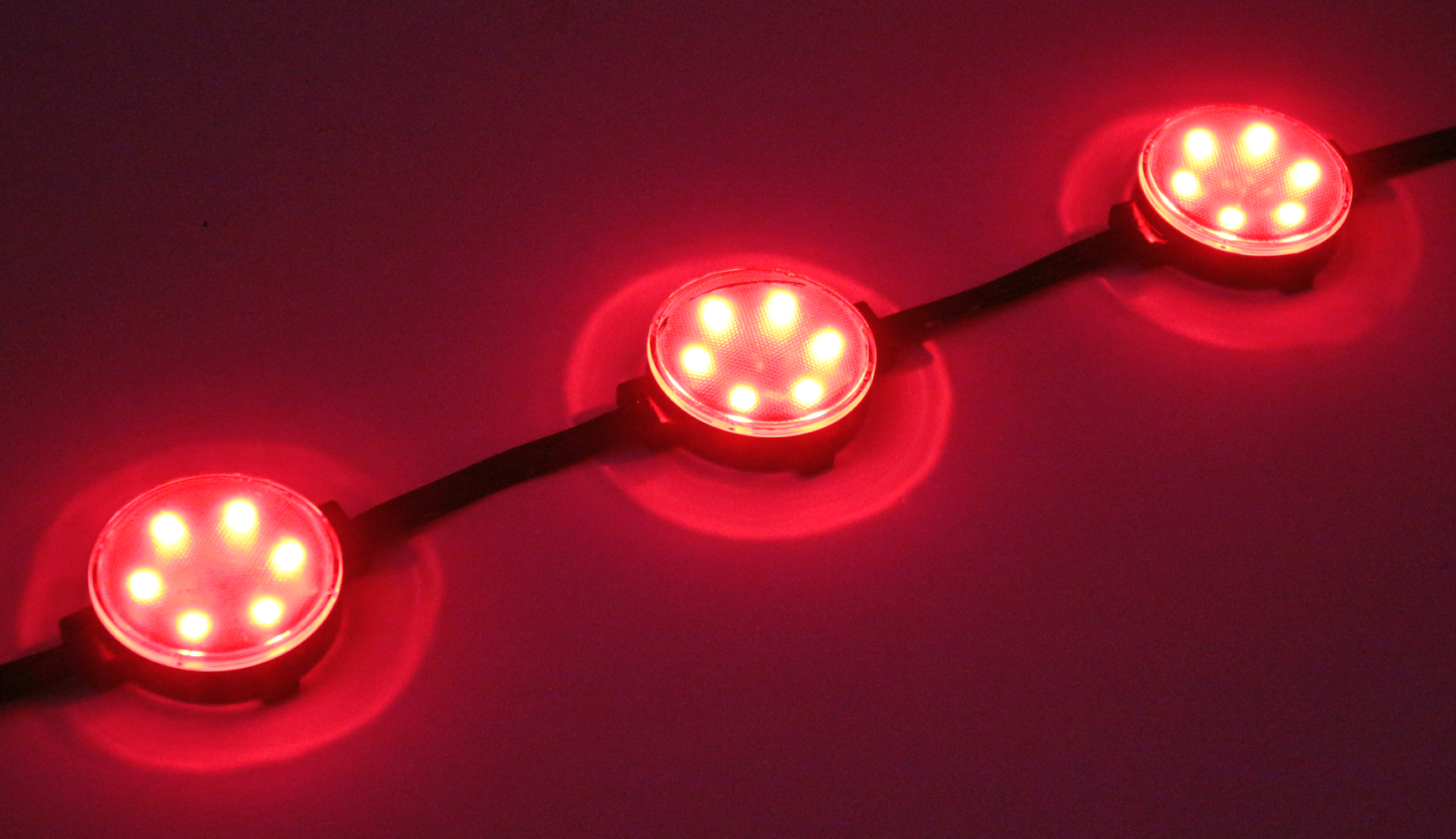 Bright and stable lamp bead
High color rendering, high energy saving, high brightness and stability, low light attenuation, and longer service life of lamps.
Quick and convenient installation
Steel wire base, adhesive and other quick installation methods, transparent, milky white, grid mask for users to choose freely.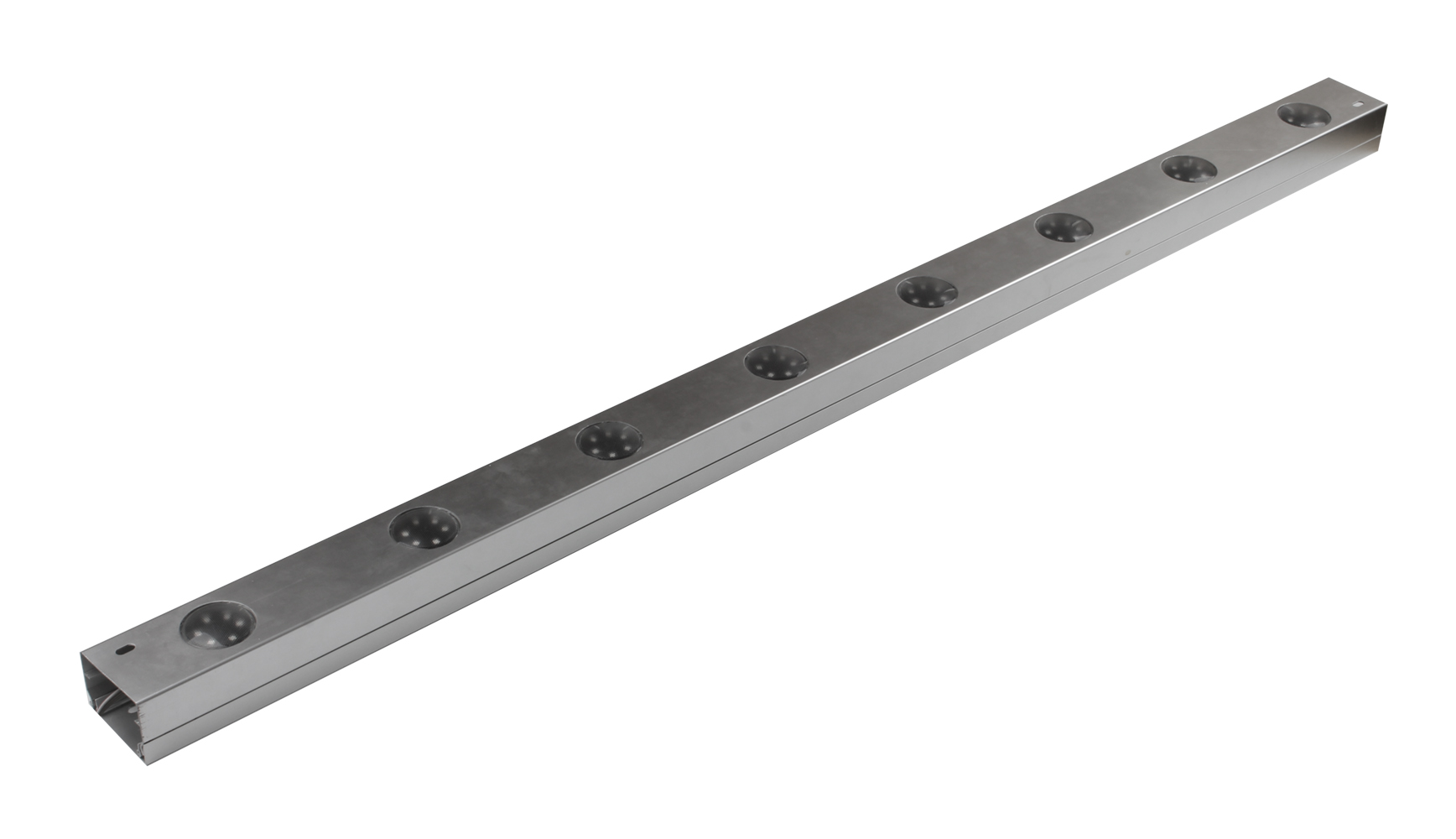 Product specification
Product specification
XH-H5006M24,XH-H5006P12(Bichromatic temperature),XH-H5006P24,XH-H5006PRGBW24
Operating voltage
DC24V,DC12V,DC24V,DC24V
Light source color
R/G/B/2000-6500K/Other custom colors,6500/3000+10000/2000K,RGB,RGBW
Power
1.2W,1W,1.5W,2W
Control
DMX512,DMX512,DMX512,DMX512
luminous flux
52LM(6500K),30LM(RGB Bright white light),35LM(RGB Bright white light),35LM(RGB Bright white light)
Measure
Φ50x18.5mm
Sheathing material
PC
Single lamp weight
34/35g
Luminous angle
120°
Working temperature
-20°C to ±60°C
Average life span
>30000h
Safety protection:
The protection grades
IP67
Flame retardant rating
V-0 level
Electrical safety grade
III kind
Impact resistance grade
IK10
Salt spray test
Salt spray resistance
Company Advantage
• With a major focus on the development of talents, our company has elite teams with rich experience. Our team members are highly educated and highly qualified.
• XinHe has a large and complete sales network. Some of the products like LED Point Light,LED Mesh Screen,LED Pixel Lightare exported overseas and are very popular in the foreign market.
• Good location advantages and developed transportation and infrastructure are conducive to long-term development.
Welcome to XinHe. We have surprise waiting for you!