Product details of the flexible led curtain display price
Quick Overview
The colors of flexible led curtain display price is highly pure. Compared to the traditional incandescent light bulbs, the product is energy efficient lighting because it doesn't waste electricity on heating up. The product has promising development prospects and can meet the needs of customers.
Product Information
XinHe will show you product's specific details below.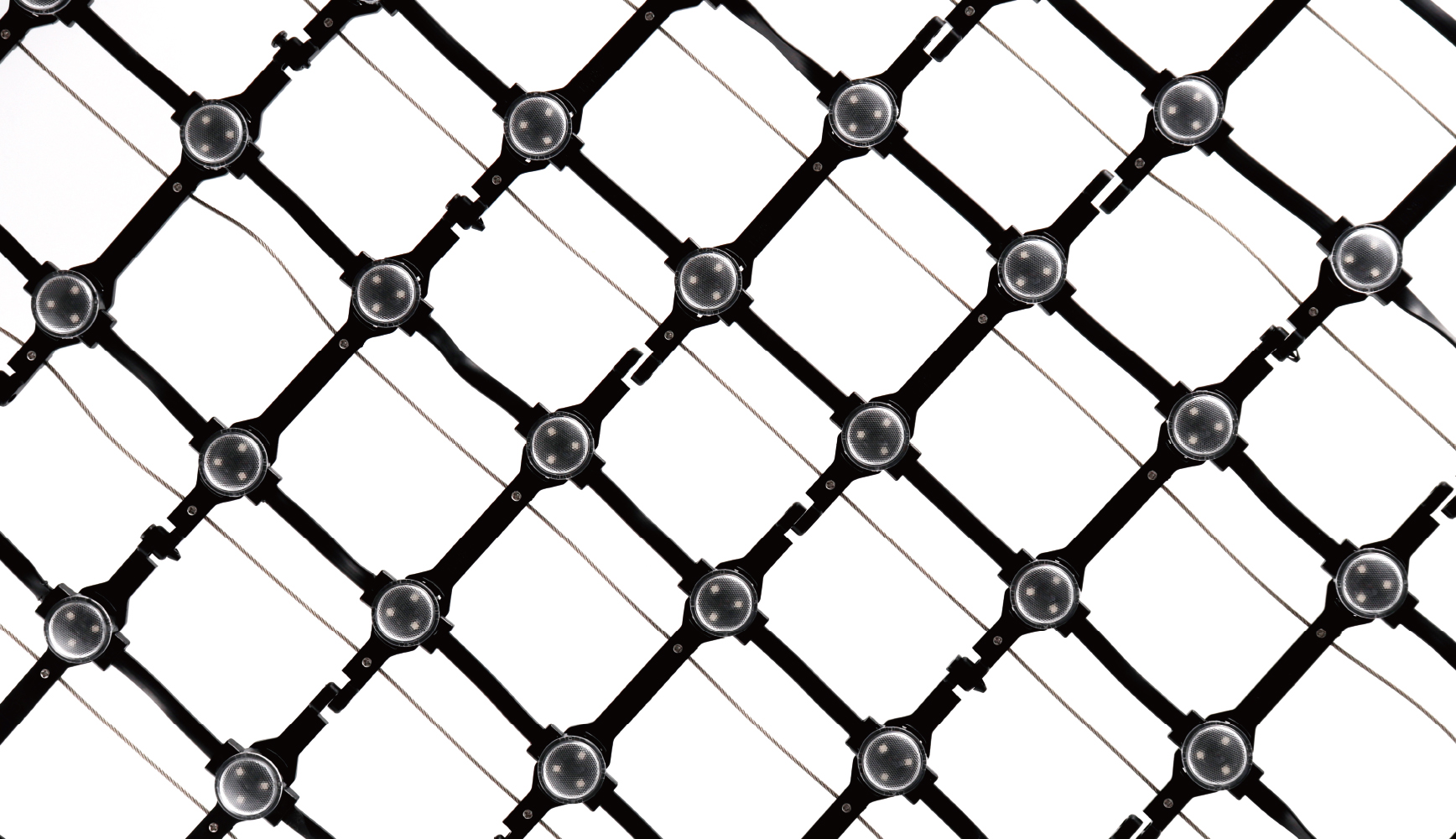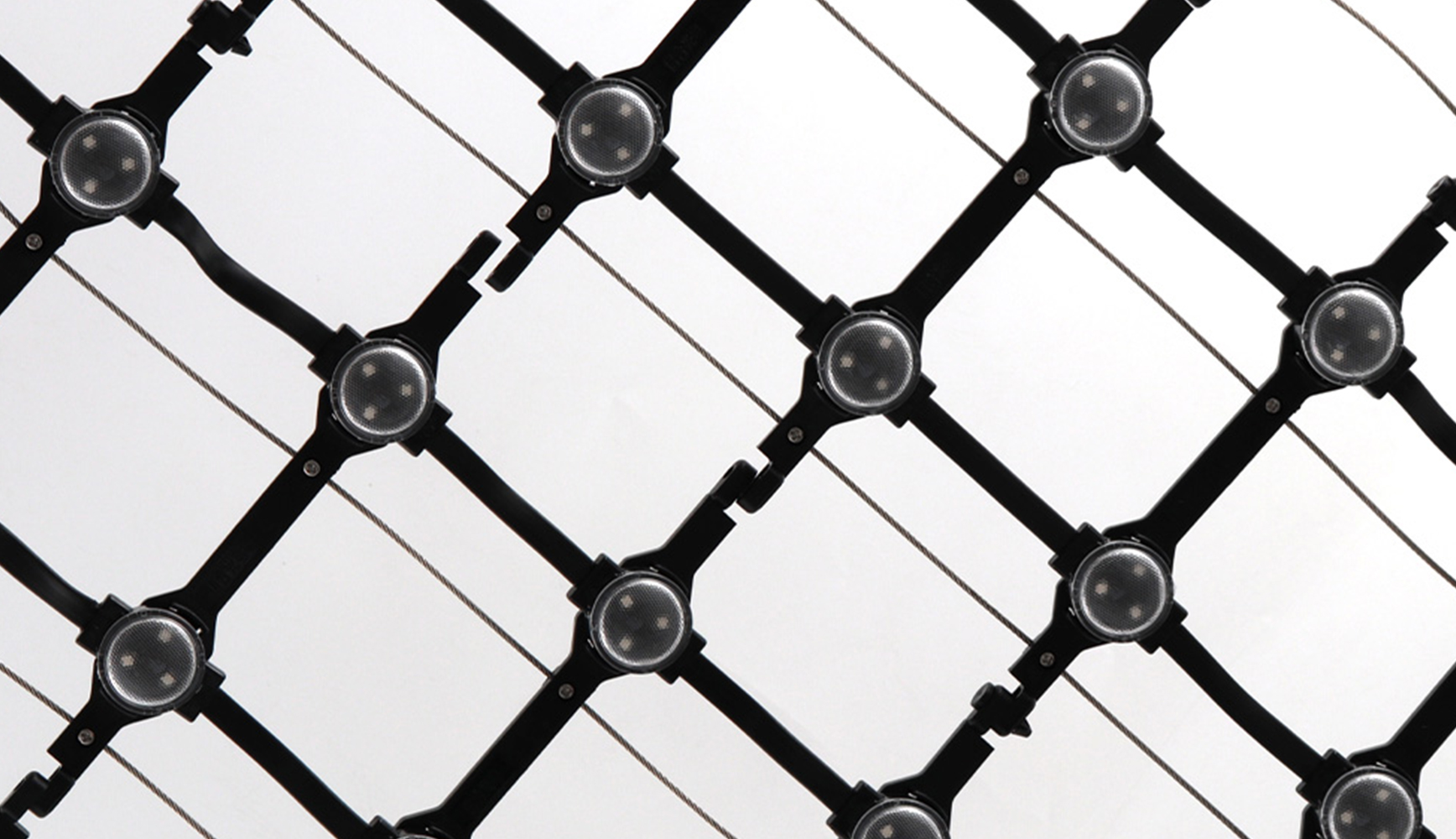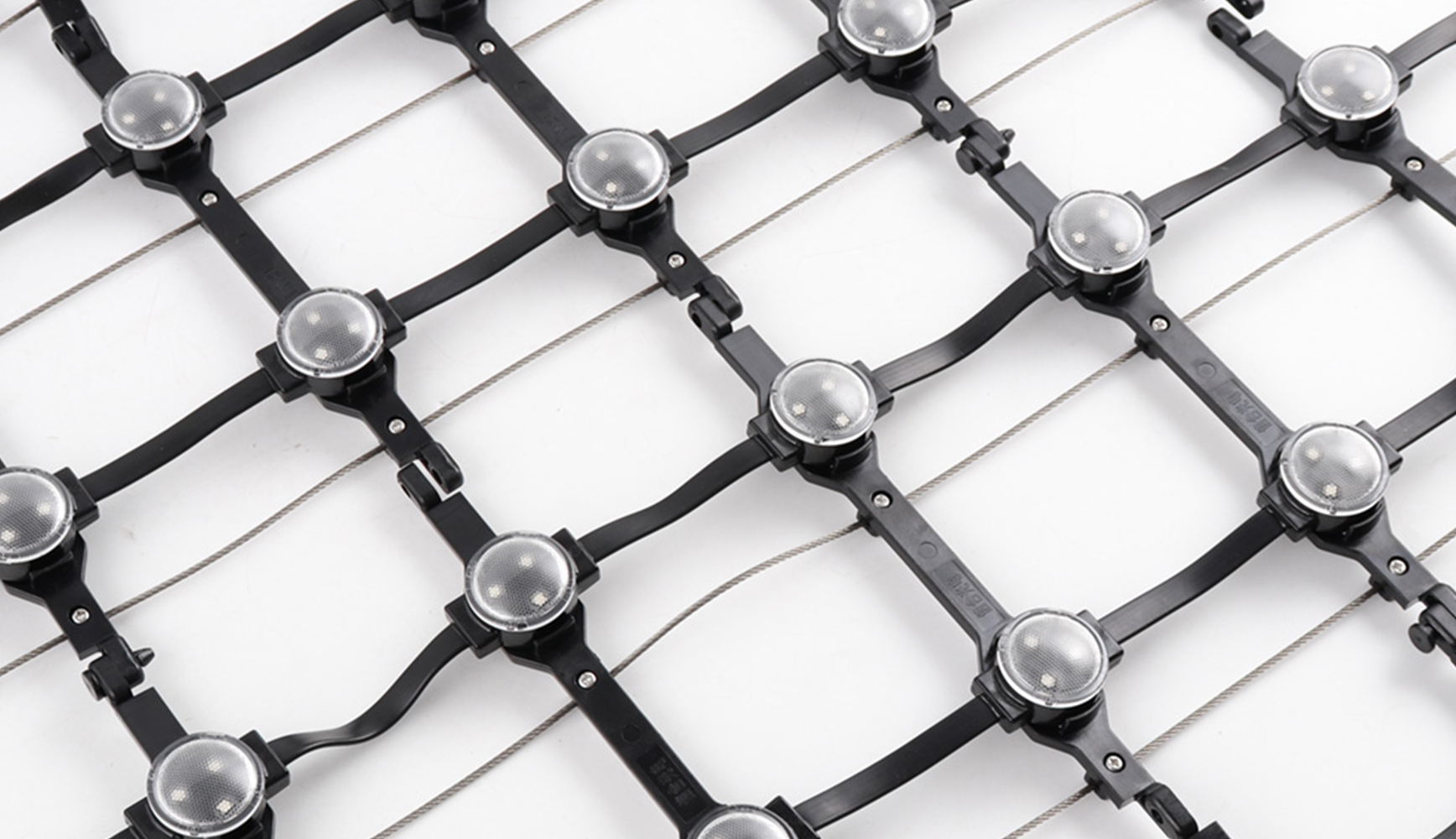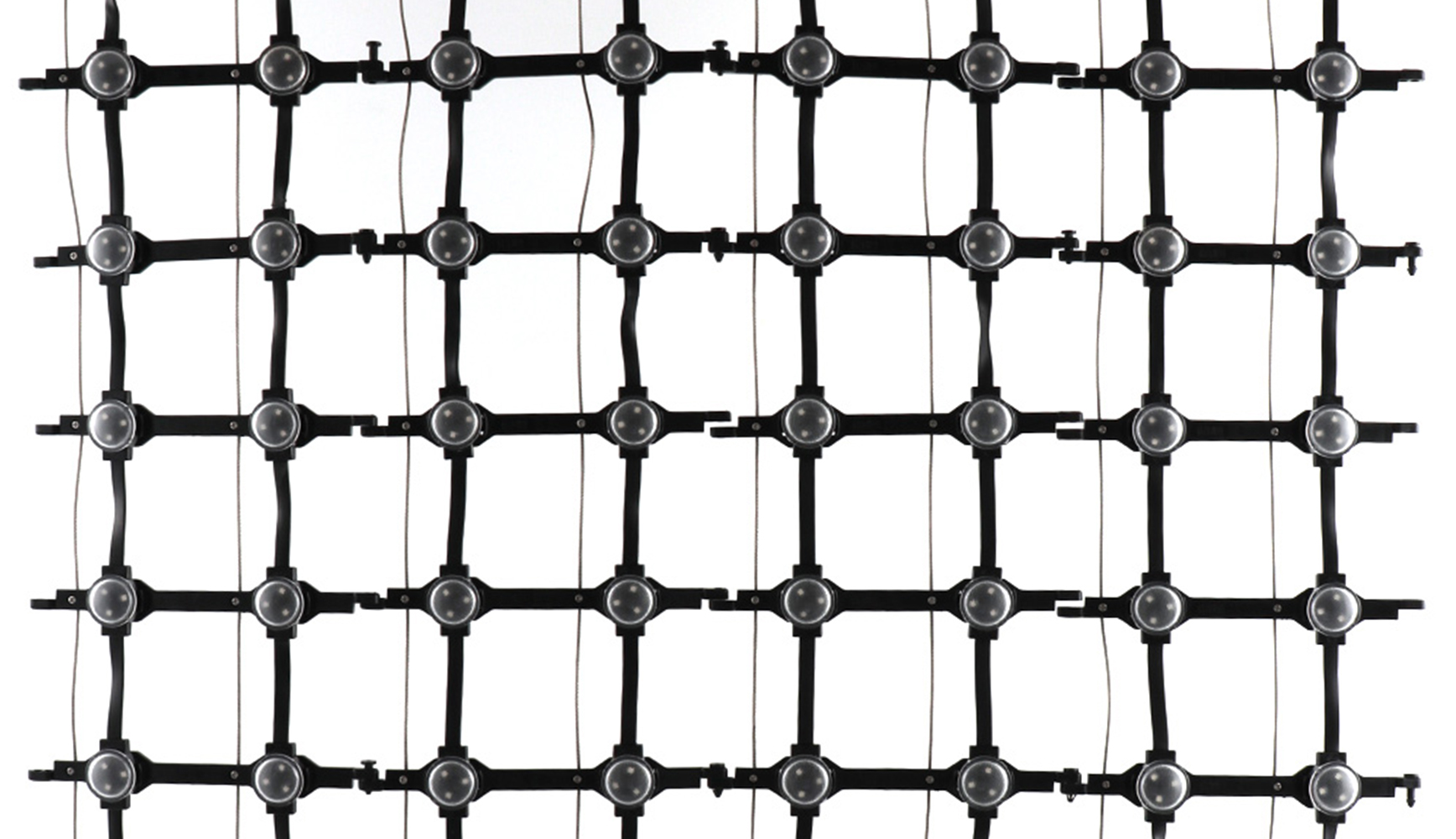 Various densities are available

Bolt splicing steel wire fixation Transparent self-heat dissipation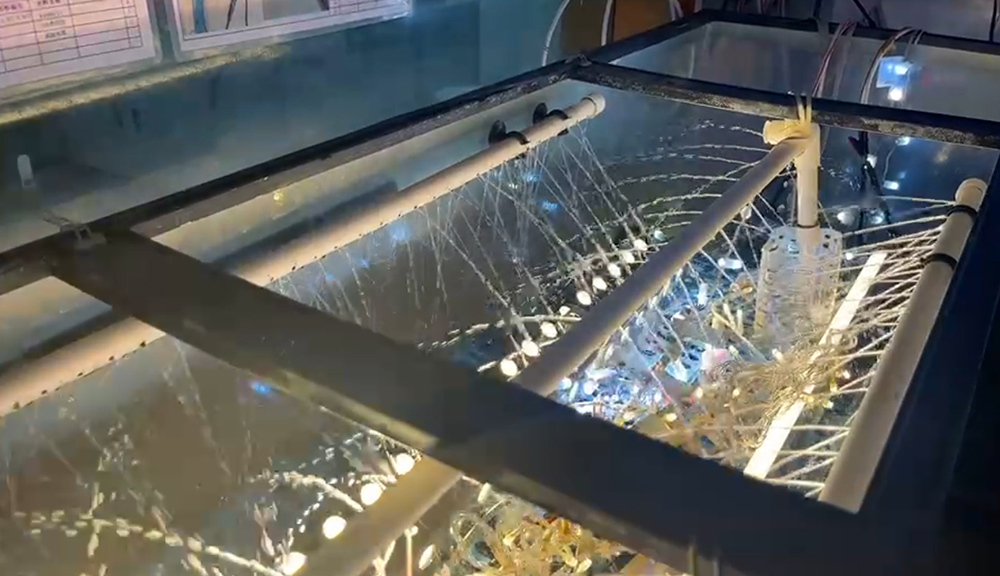 Create a fully sealed waterproof structure, suitable for any installation environment.
Various densities are available
High flatness, highly uniform spacing and free choice.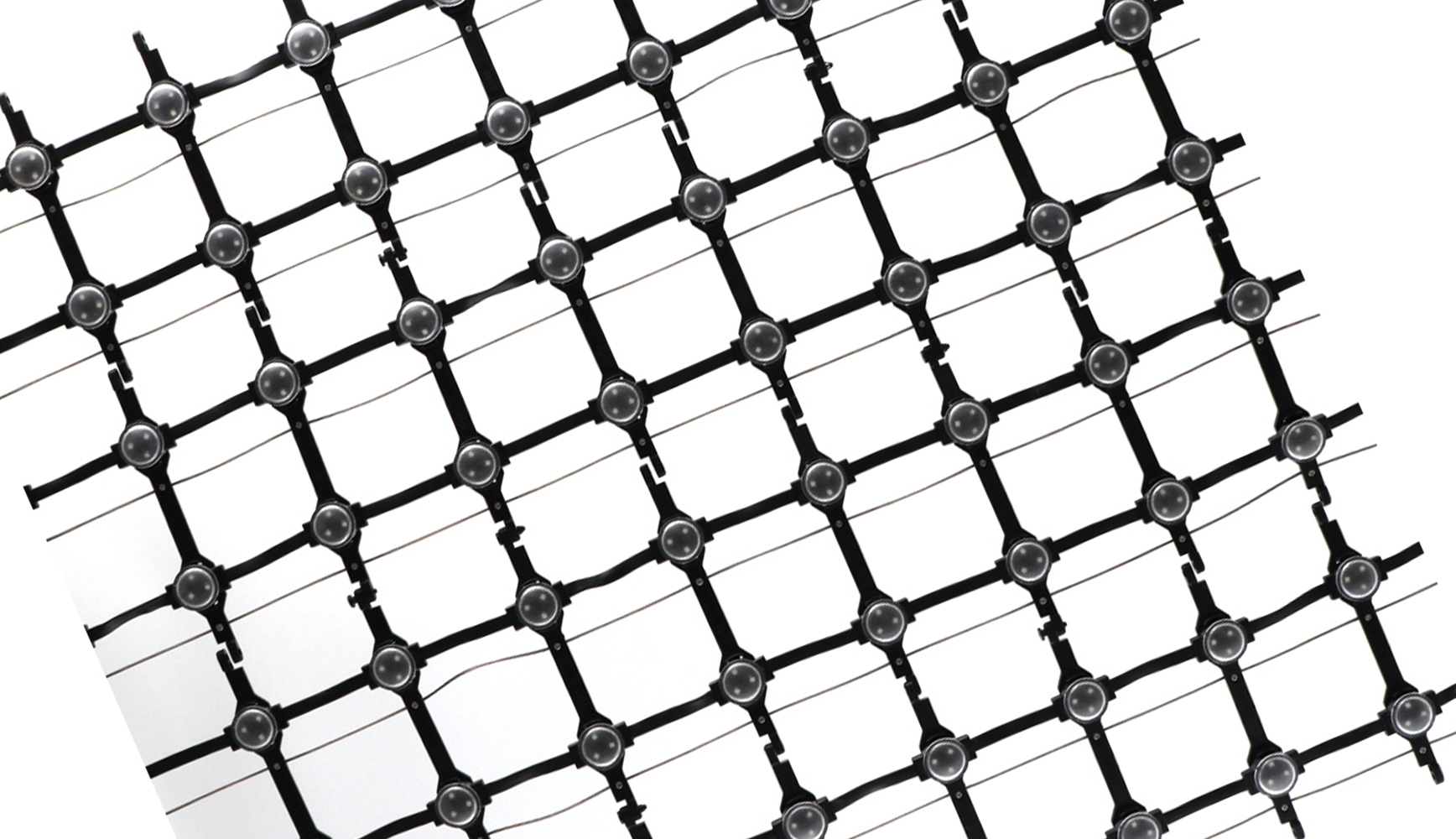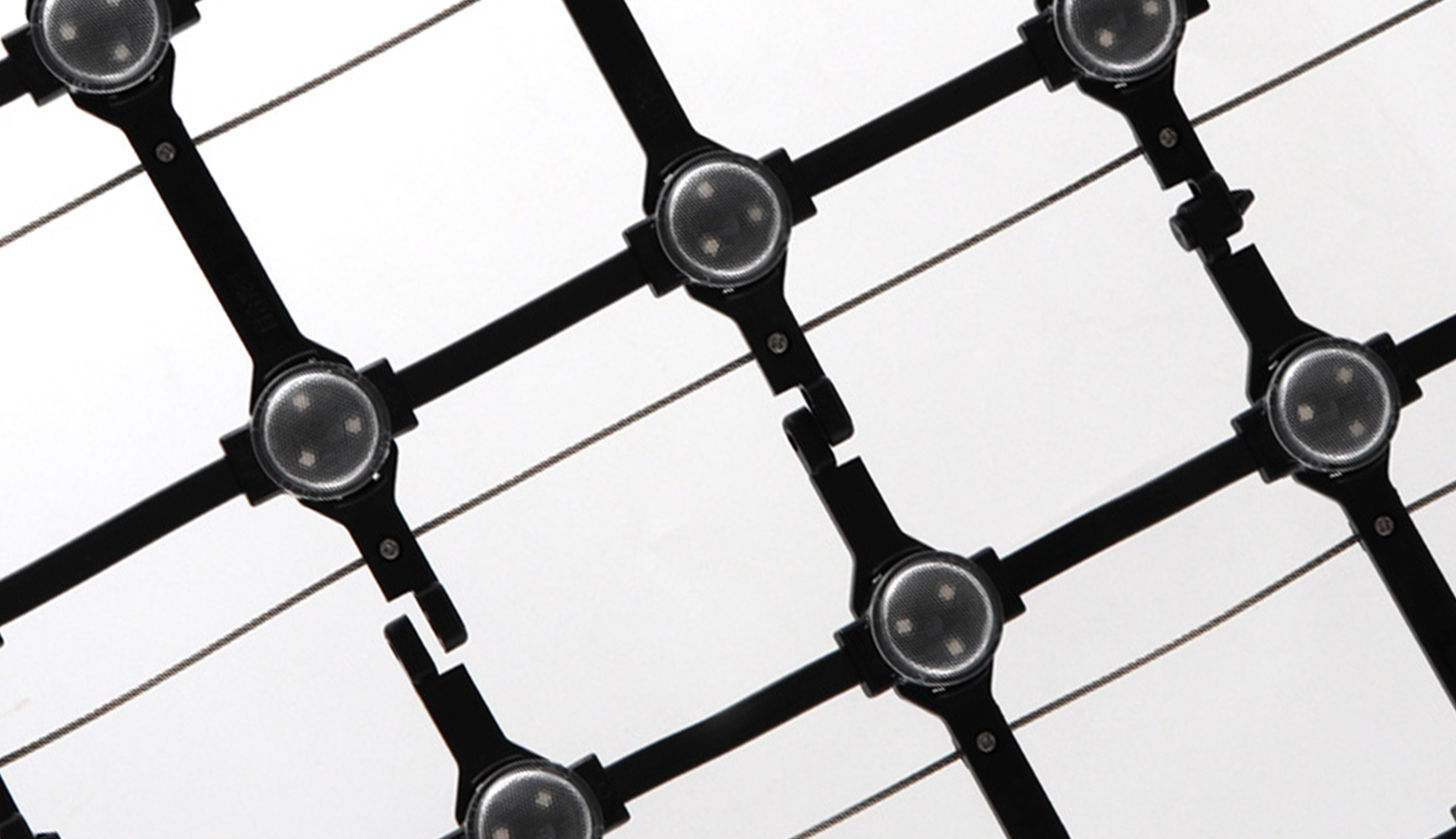 Bolt splicing steel wire fixation
The installation is convenient and fast, which can save a lot of manpower and material costs.
Transparent self-heat dissipation
Does not affect the ventilation and lighting of the screen, reduces the weight, effectively dissipates heat and prolongs the service life.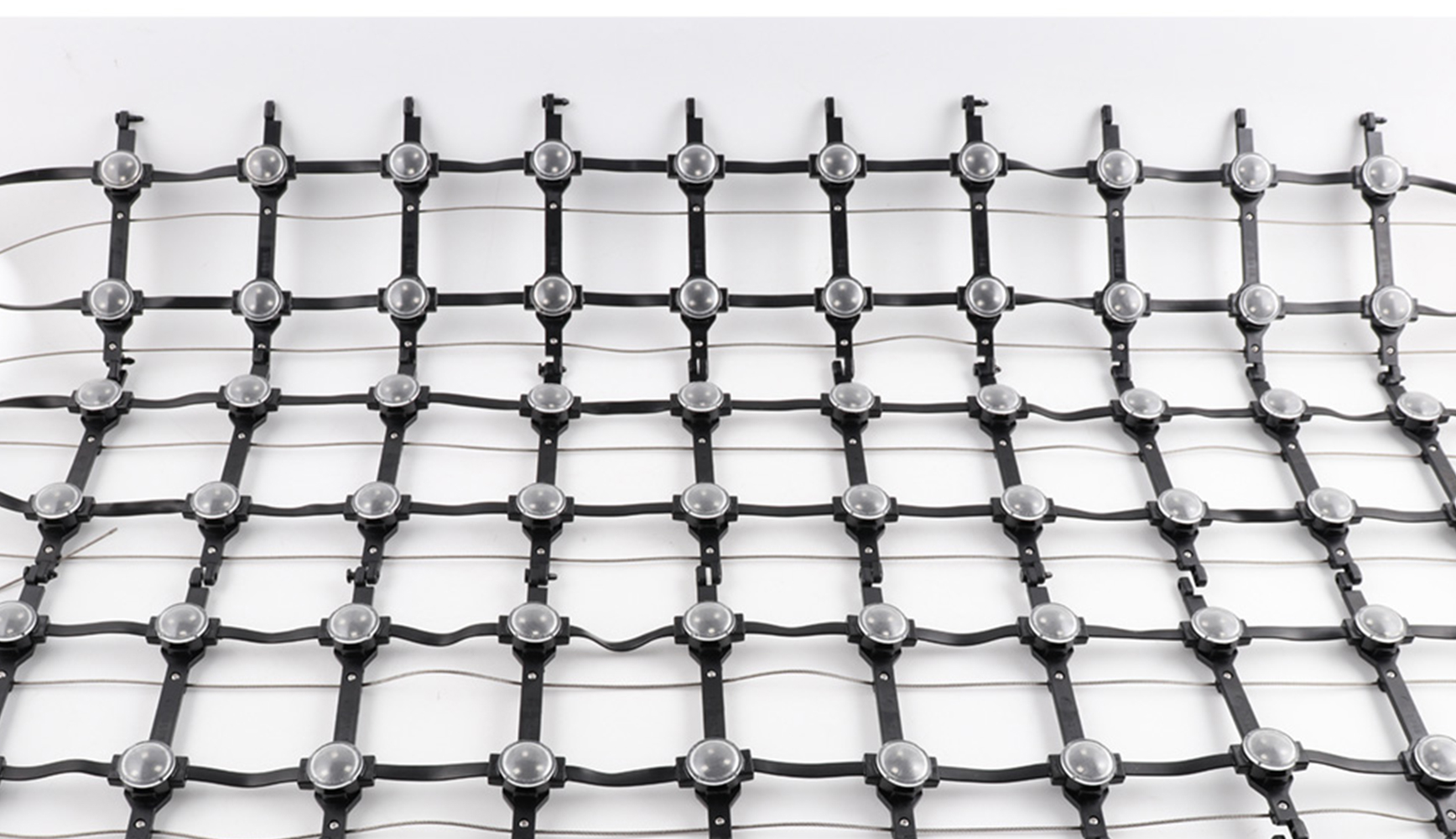 Product specification
Product specification
XH-HXH30-1,XH-HXH30-3,XH-HXH30-4
Operating voltage
DC05V,DC12V,DC12V
Light source color
RGB/RGB+W,RGB/RGBW,RGB+W
Single power
0.3/0.4W,0.75W,1W
Control
DMX512,DMX512,DMX512
Pixels per inch
100pcs,100pcs,100pcs,
Pixel spacing
100mm,100mm,100mm
Maximum power
30/40W,80/100W,80/100W
Screen weight
2.7kg,2.7kg,2.7kg
Safety protection:
Shell material
flame retardant PC bracket+silicone grease
Luminous angle
160°
The protection grades
IP67
Electrical safety grade
III kind
Working temperature
-20°C to ±60°C
Flame retardant rating
V-0 level
Impact resistance grade
IK10
Average life span
>30000h
Salt spray test
Salt spray resistance
Company Information
Shenzhen Xinhe Optoelectronic Lighting Co., Ltd., lying in is a professional company. We focus on the business of LED Point Light,LED Mesh Screen,LED Pixel Light. Our company will continue to practice the enterprise spirit of 'honesty, friendliness and innovation', and follow the business philosophy of 'quality first, service first'. With a focus on R&D and production, we strengthen operation management and improve core competitiveness. The most important thing is to provide consumers with high-quality products and the most professional service. We have a professional technical team to provide customers with the best technical support and guarantee in the process of our development and growth. We strive to provide customers with efficient, complete, and flexible solutions based on their needs.
Our products are of excellent quality and favorable price, please feel free to contact us for quotation!